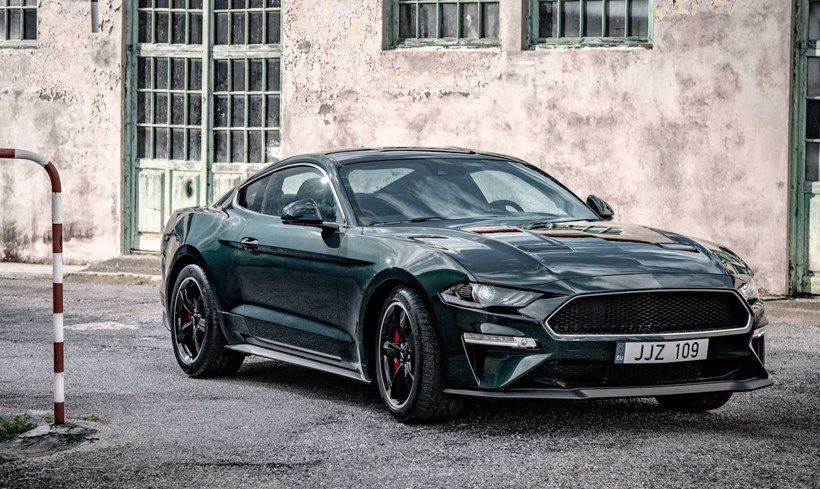 Kiwi pricing, availability confirmed for Ford Mustang 'Bullitt'
Back in March, Ford New Zealand confirmed that the Mustang GT 'Bullitt' (a modern day tribute to Steve McQueen's on-screen sidekick in the '70s film of the same name) would be coming here by the end of the year.
Now, they've confirmed even more details.
In a new release, Ford have said that only 50 of the staunch rear-wheel drive coupes would be coming here — the first of them landing in October.
Ford have also confirmed price; a starting RRP of $93,490. That might sound a fair whack more than the $79,990 GT V8 base price, but consider too the limited numbers. Of that 50 coming to New Zealand, 30 of them have already been sold.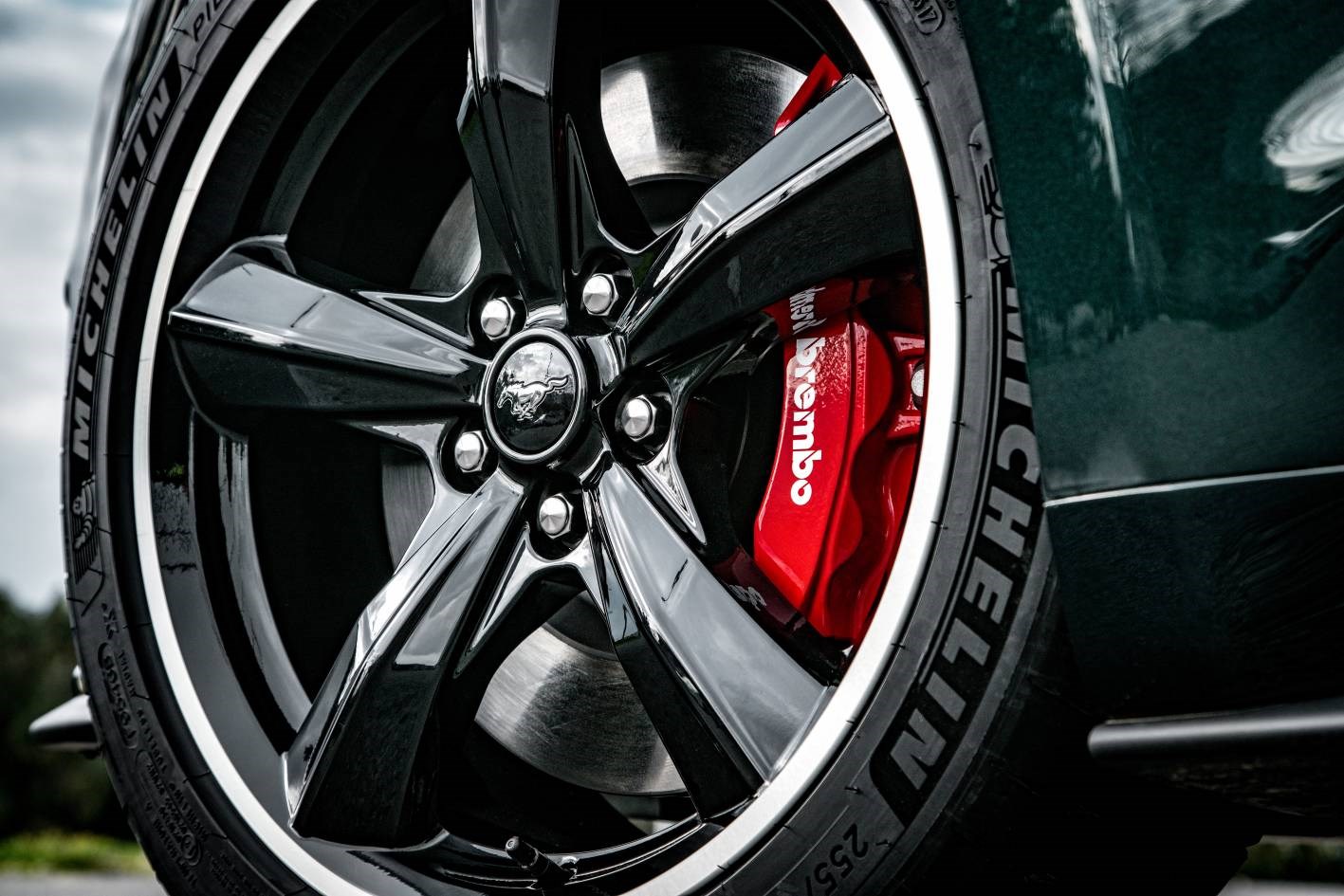 The last few months have felt like Mustang mania, with the local arrival and launch of the 2018 Mustang GT as well as the arrival of RTRas a tuning option for owners of current-generation variants of America's pony car. Then there was the announcement that the Mustang would join the Supercars Championship in 2019, with a factory-backed effort through Tickford Racing and DJR Team Penske.
Not even an as-expected mediocre safety rating reveal has been able to dampen the model's impact on both sides of the ditch.
"Bullitt is the car-chase of car chases, and we know that New Zealander are passionate about Mustang, so we're pleased to have secured our own batch of this unique model," says Ford New Zealand Managing Director Simon Rutherford.
"It further builds on the Mustang story in this country as we respond to enthusiasm for even more choice, additional features and personalisation across the line-up. New Zealander are looking for Mustangs that really stand out, and Mustang Bullitt really makes a statement."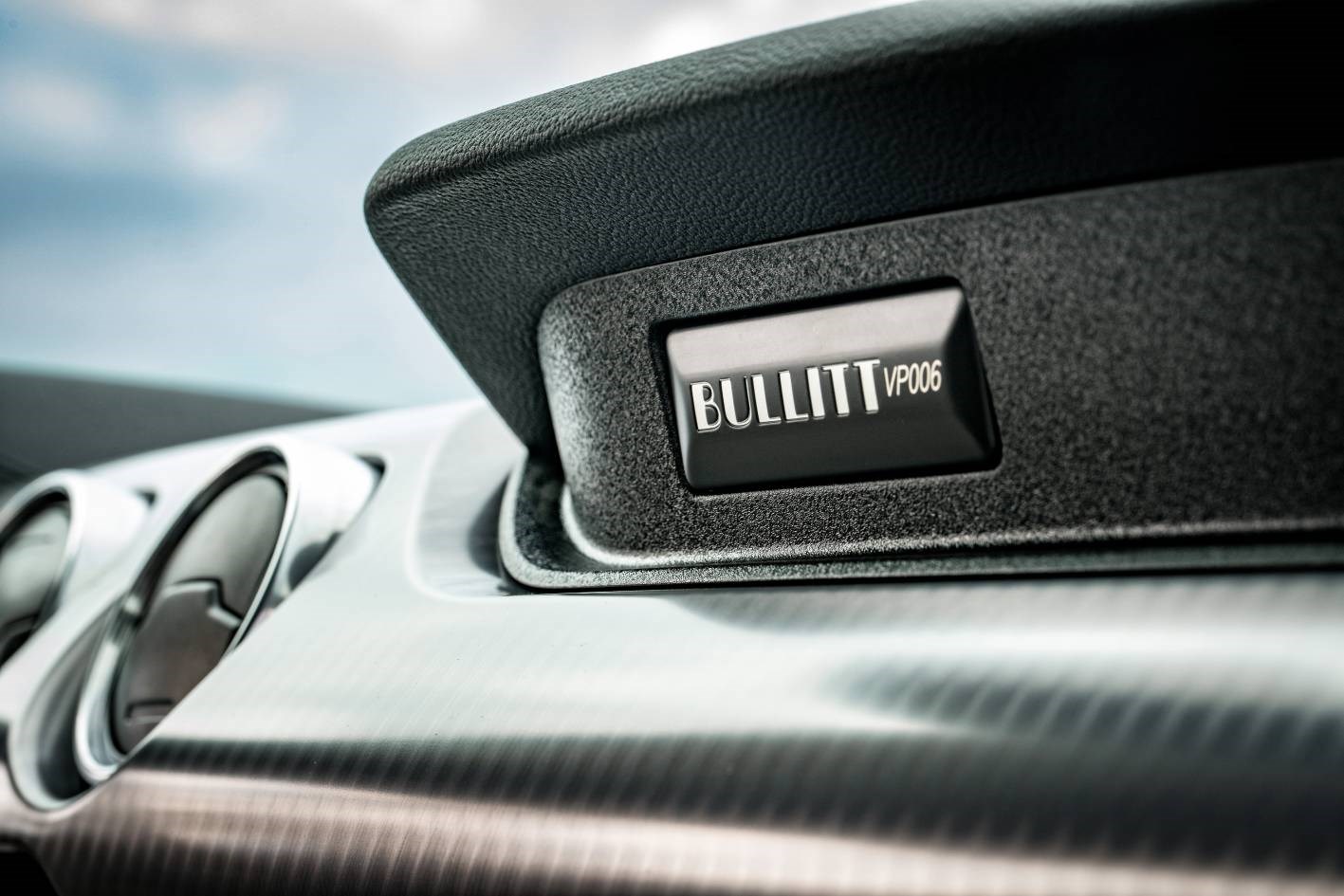 What makes a Bullitt Mustang a Bullitt? Well — apart from visual changes including new 19-inch Torq Thrust wheels, revised front fascia, aero kit, badging, and signature 'Dark Highland Green' and 'Shadow Black' colourways — the biggest upgrade is power.
Ford have squeezed 6kW more out of their Coyote 5.0-litre V8. It now develops 345kW and 566Nm of torque, which helps i hit a top speed of 262km/h (12km/h more than the standard GT). They achieved this via a new open air induction system and the intake manifold, 87mm throttle bodies, and Powertrain Control Module from a Shelby GT350.
And this makes it the most powerful Mustang that Ford NZ sells here.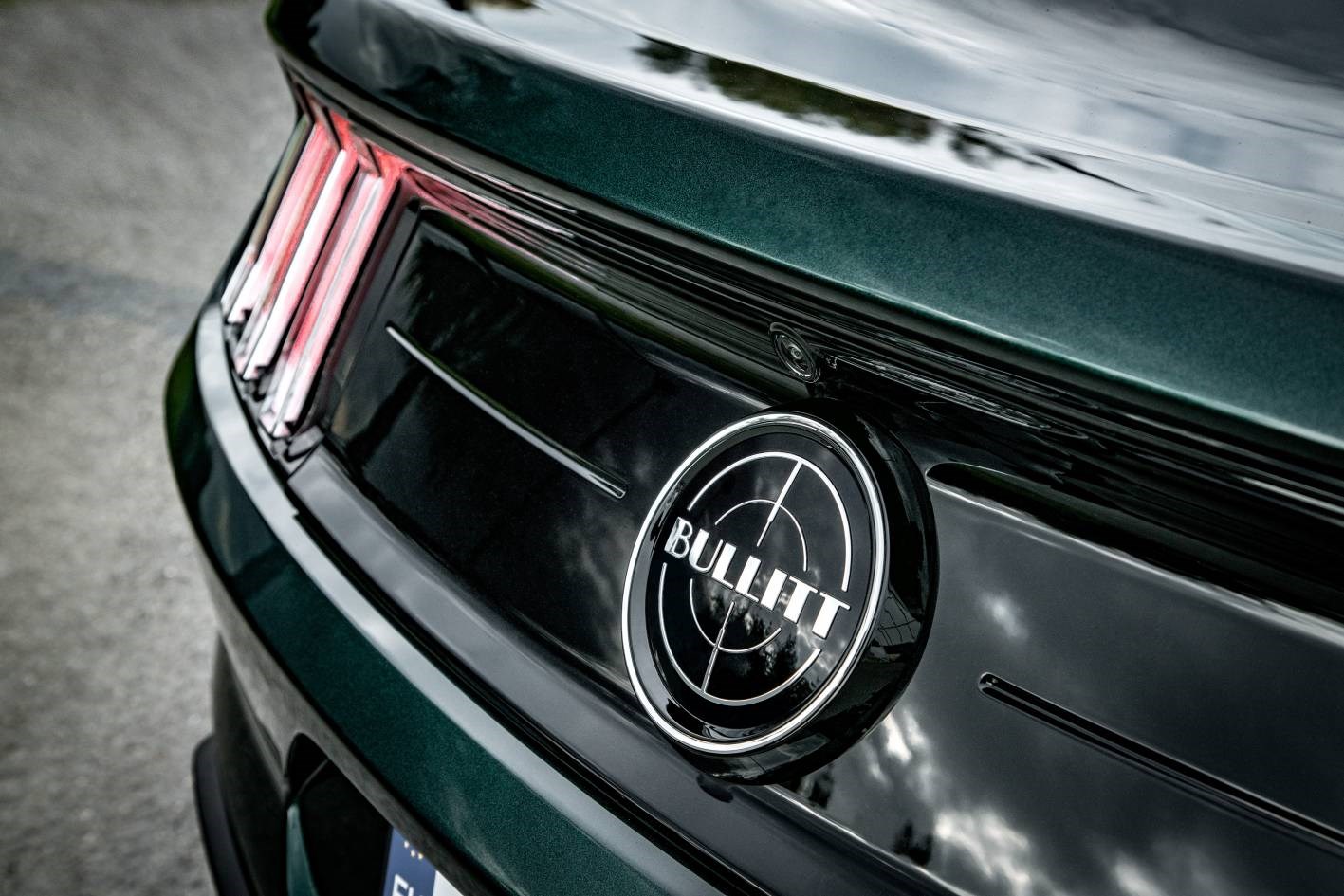 There are other classic touches, too, like green stitching inside and a white cue-ball gear-knob. Yup, it's only available with a six-speed manual — just Steve McQueen would've wanted.
Of note for penny pinchers (the rare few who shop for V8 muscle cars, anyway ...) is that the Bullitt edition also comes with all of the GT's optional Premium and Performance Package equipment, which makes it a solid value proposition when you table up the costings of both models side by side.
DRIVEN -
Matthew Hansen
https://www.driven.co.nz/news/news/kiwi-pricing-availability-confirmed-for-ford-mustang-bullitt/
News