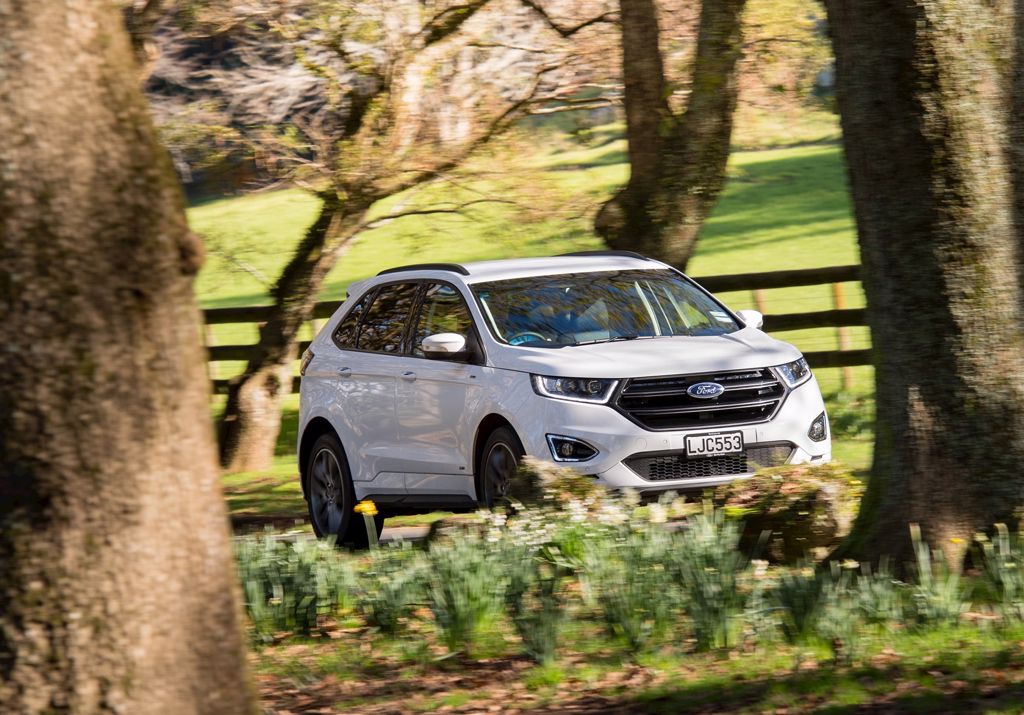 Ford Endura : Sponsored video content
When the last Australian-designed and built Ford Territory rolled off the production line in October 2016, Ford New Zealand was left with no other option than to scour the global carmaker's back catalogue for a medium-size SUV replacement.
Finding an SUV wasn't hard; Ford makes about 10 models in different forms globally, but sourcing one built in right-hand drive configuration that met the needs of Kiwis wasn't so straightforward. So much so that the task of replacing the popular Territory has taken almost two years.
Eventually, a suitable replacement was found in the second-generation Ford Edge, a Canadian-built five-seat SUV that's been on sale in North American markets since 2007.
However, Toyota owns the rights to the Edge nameplate in this part of the word, so the new Ford SUVs that land in New Zealand will do so with Endura badging. The new name also ensures that all models in Ford New Zealand's 2018 SUV line-up start with an E; small EcoSport and Escape (formerly Kuga) and large Everest.
Yet the Endura has taken so long to get here that other right-hand-drive markets in Europe are already getting a facelifted version. But in an age where almost one fifth of all new cars registered on our roads are medium SUVs, Ford New Zealand couldn't wait any longer for the first models to roll off the boats and into dealerships.
And although the Endura isn't a direct replacement for the Territory, the Canadian-sourced SUV does fill the medium SUV gap in Ford's SUV line-up.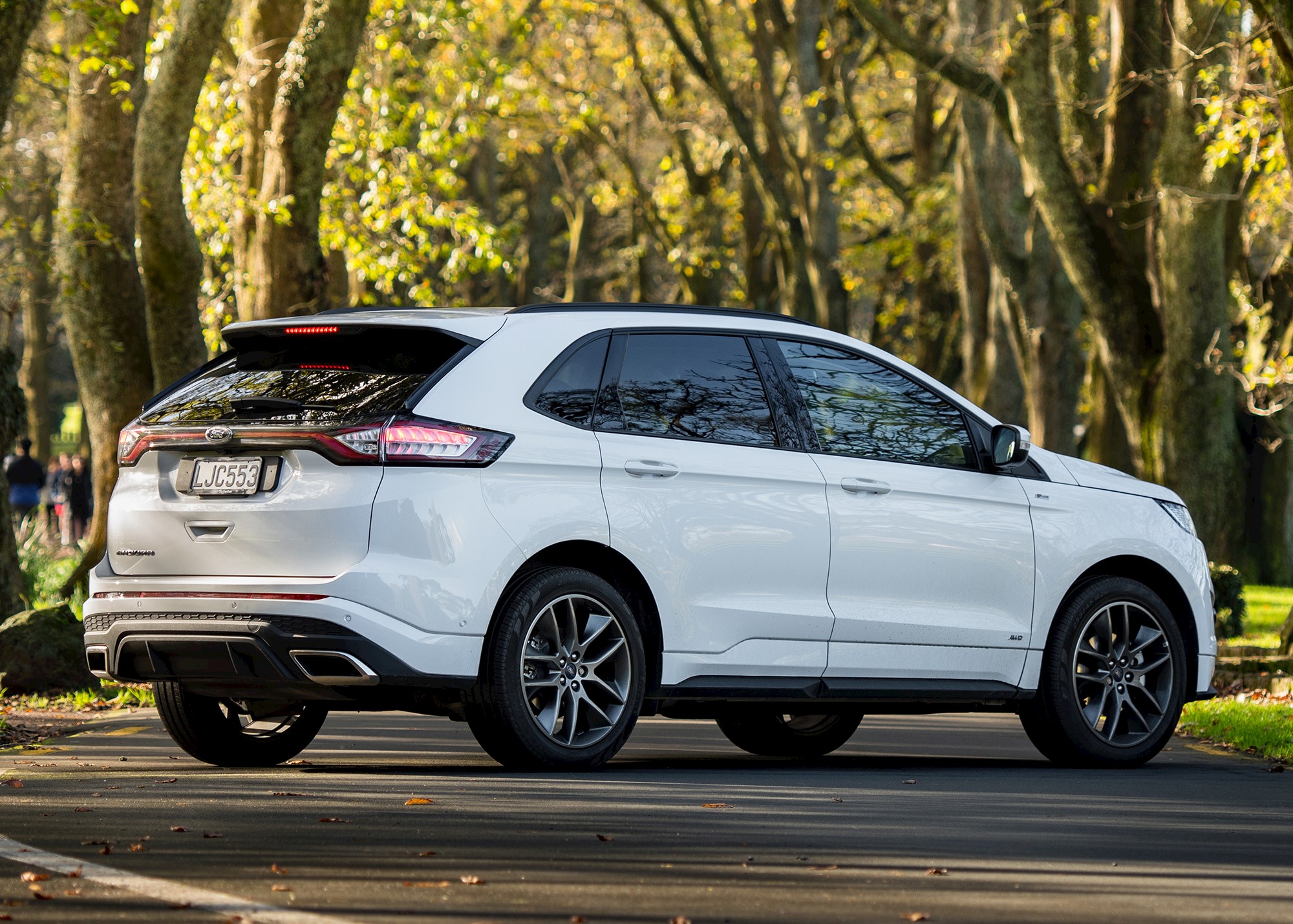 "The Endura ST-Line will be a stand-out offering in what is a fiercely competitive market," says Ford New Zealand MD Simon Rutherford.
"While SUVs continue to grow in popularity, the capability, design and technology that comes with the ST-Line gives the Endura an edge over its competitors and is a fantastic way for Ford to introduce the new nameplate to New Zealand."
Although the Territory was available in three trim levels and two engines, Ford has opted to introduce the Endura to the New Zealand market in one, all-bells-fitted model, the ST-Line.
As standard, all ST-Line models are fitted with 20-inch aluminum wheels, rear passenger privacy glass and sports body kit including new bumpers, splitter, side sills and chrome exhaust outlets.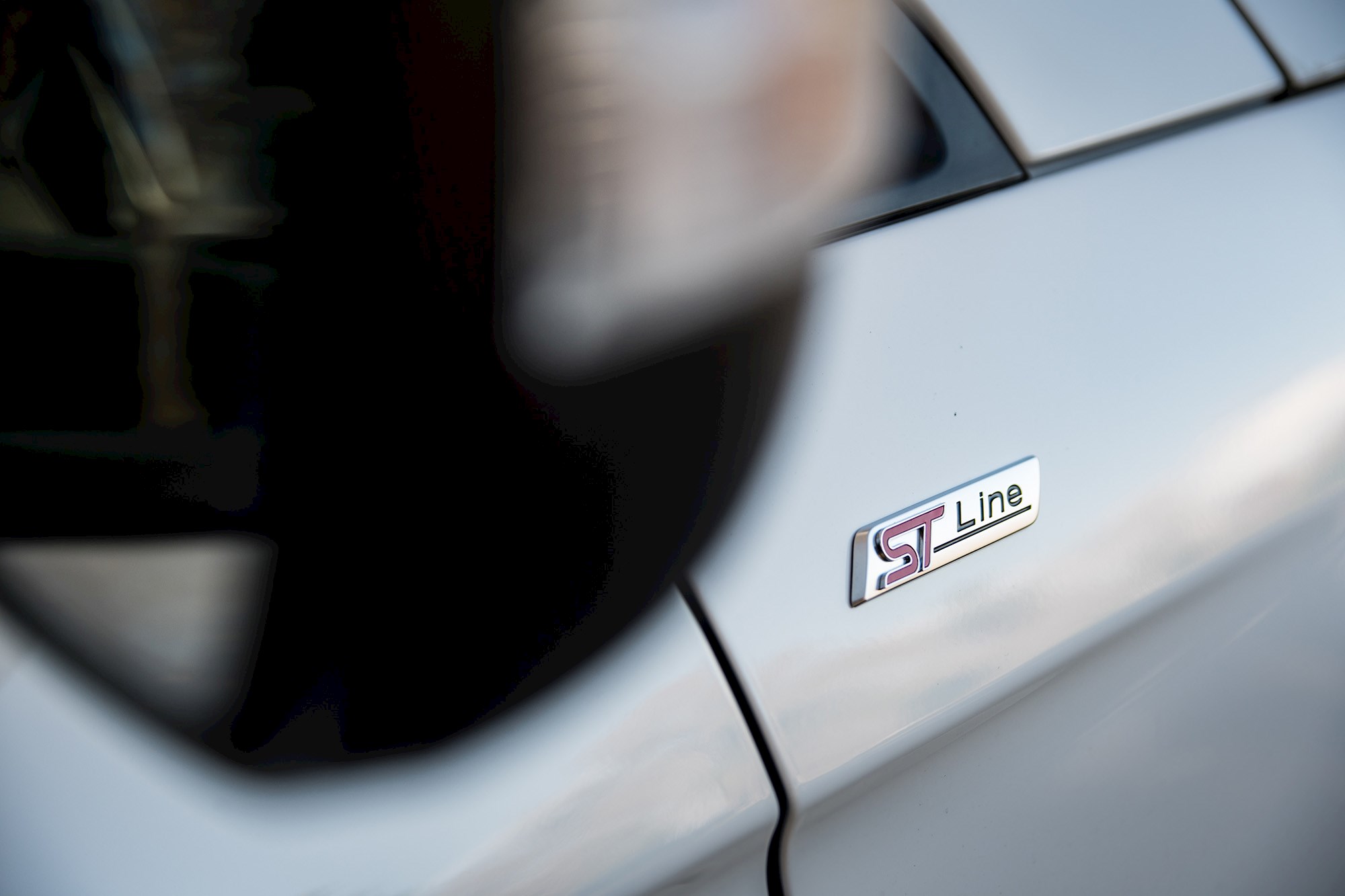 As the name suggests, ST-Line models also feature a slightly stiffer suspension setup than standard models in other markets.
The five-seat SUV will be powered by a new 2-litre Duratorq Bi-turbo diesel engine producing 154kW of power at 3750rpm and a healthy 450Nm of torque from 2000-2250rpm. The engine is mated to a six-speed automatic transmission and full-time AWD system.
Like the Territory, the Endura is built on a car (Ford Mondeo) platform. So, despite the AWD capability, the crossover SUV isn't made for serious off-roading. For that, you're better off with the ute-based Everest.
With confident American styling, the Endura strikes a much tougher appearance than any other SUV in Ford's line-up. However, on first impressions, it appears slightly smaller than the Australian-built Territory. But consider its dimensions — 4.7m long, 1.9m wide and 1.7m high — and the Endura is slightly more compact (77mm), a bit wider (30mm) and taller (28mm) than its predecessor.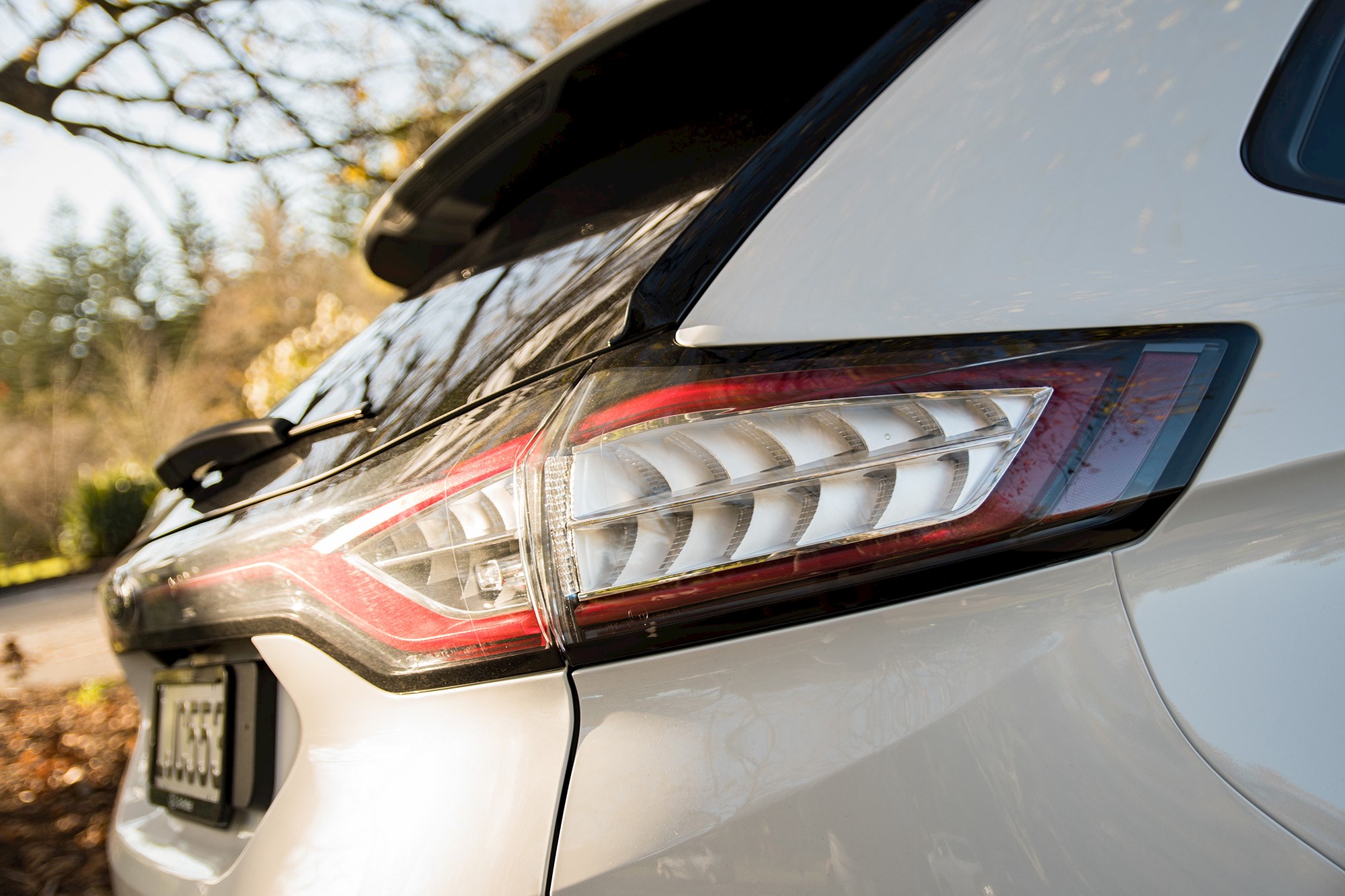 Weighing in at 1840kg dry, the Endura is also lighter than the SUV it replaces.
The shorter length does little to hinder interior space as the Endura will be sold exclusively in five-seat configuration, but the added width and height pay huge dividends for the Endura's aspirations as a family car.
In the cabin, all passengers have ample head and leg room and — unlike some models — the Endura will comfortably sit three adults in the rear row. The elevated front seats also mean rear passenger can stretch their legs that little bit further when their seats are reclined.
The news is just as good in the front with a driver of any height able to be positioned comfortably in a 10-way adjustable seat and a fully adjustable steering column.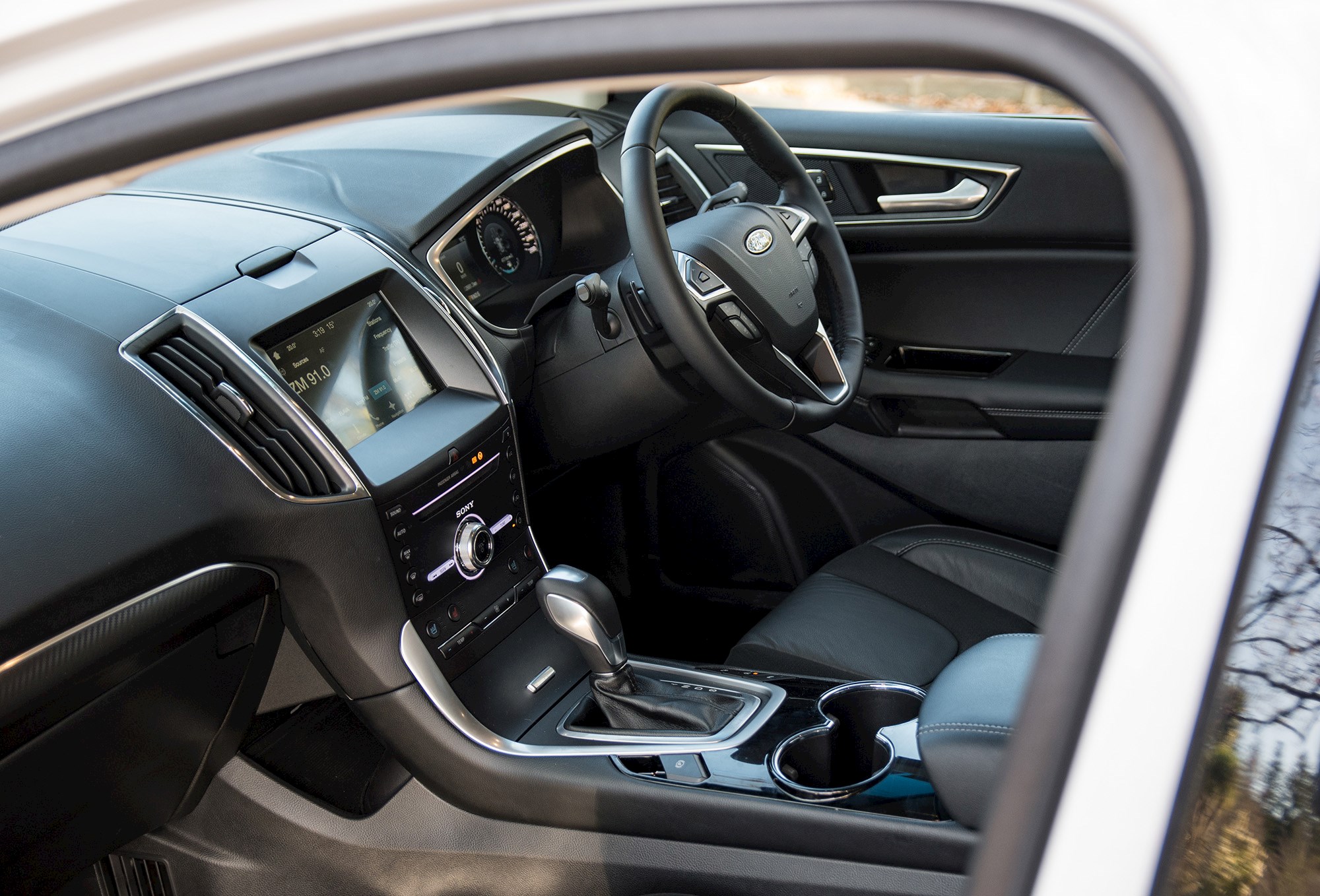 All seats are upholstered in leather with suede inserts. Front seats feature heated and ventilated functions and the rear row is heated.
Enduras are fitted with Ford's latest Sync3 infotainment system with Apple Carplay and Android Auto, a 12-speaker audio system and 8-inch colour touch screen display.
Forward collision alert, collision mitigation, Adaptive cruise control and no fewer than six airbags ensures Endura achieves a 5-star Euro Ncap safety rating.
On the road, the Endura is a smooth performer with taut handling. The engine's low-down torque moves the SUV with ease and the paddle-shift gearbox allows you to pluck any extra gear needed.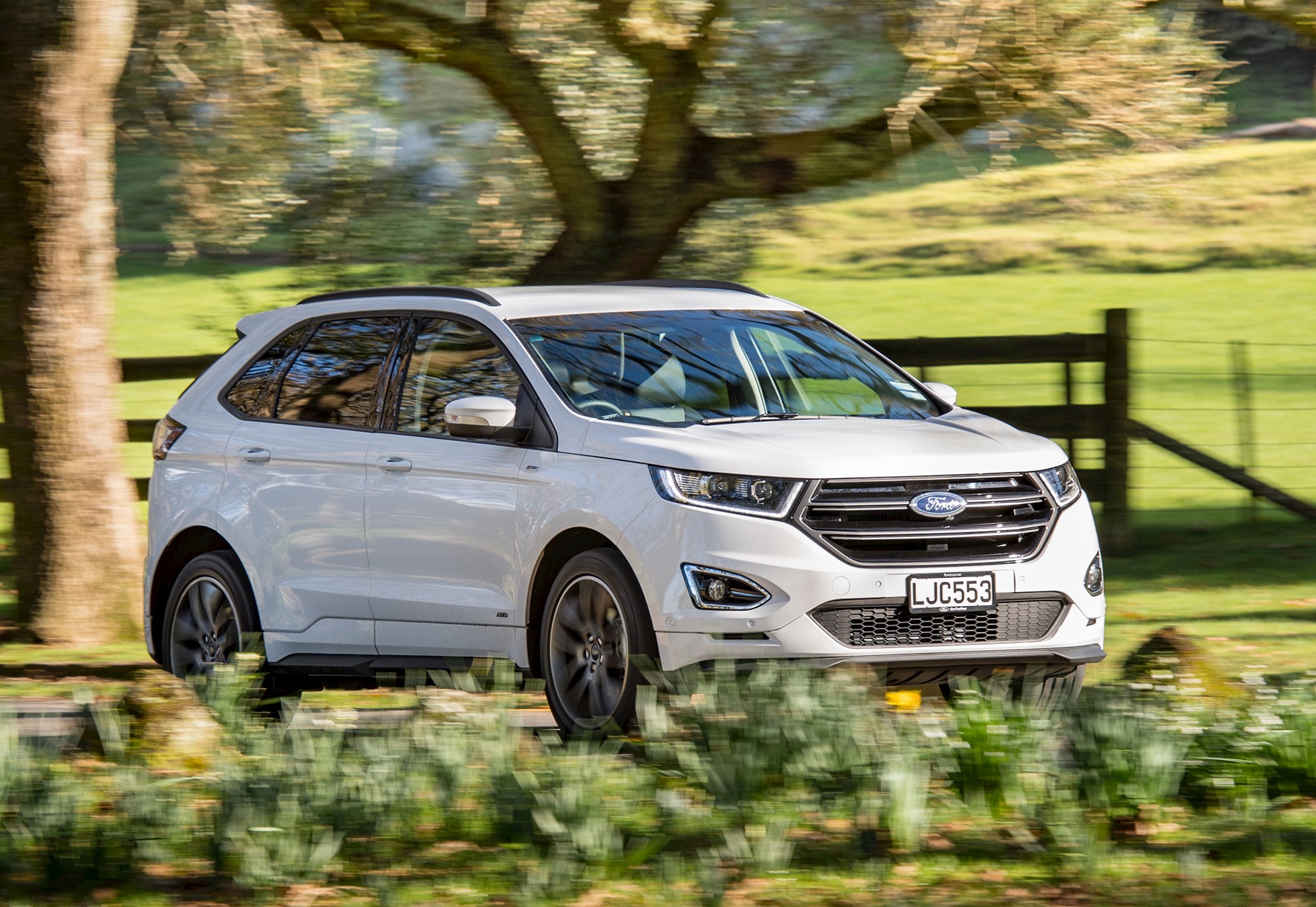 The ride can be firm on uneven surfaces, but not uncomfortably so, and the slightly firmer suspension pays off when the Endura meets a country road.
As the Endura starts to arrive in dealerships nationwide, the first big hurdle has been cleared by Ford New Zealand.
Now it faces the tough task of taking on the Hyundai SantaFe, Kia Sorento and Volkswagen Tiguan in one of New Zealand's toughest new car segments.
Albeit with an SUV that's unmistakably Ford.
Ford Endura ST-Line
Price: $73,990
Pro: Ride comfort and torquey engine
Con: Competitors offer seven-seat options
David Kavermann - DRIVEN.CO.NZ
https://www.driven.co.nz/reviews/road-tests/ford-endura-st-line-endurance-pays-off/
News