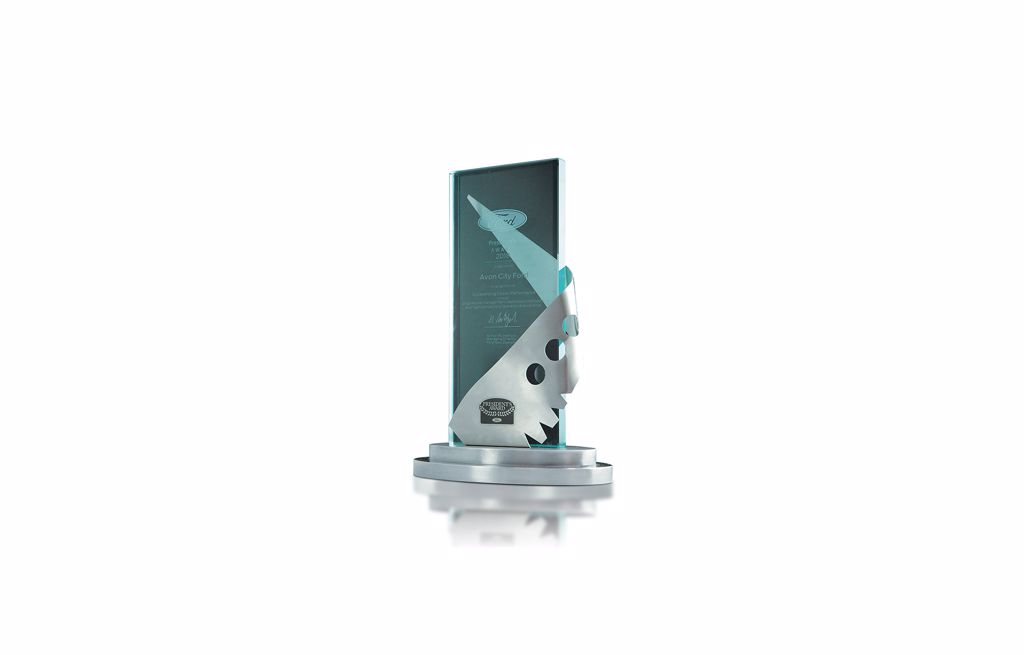 Avon City Ford, your local dealer of distinction.
There's a very high bar set for Ford Dealers, but some go above and beyond, distinguishing themselves with their extraordinary performance in sales and customer satisfaction.
Each year, we recognise this select group with the prestigious President's Award. In 2018, the team at Avon City Ford rose to the challenge, winning a President's Award for achievement at the very highest level.
Ford New Zealand congratulates Team Avon City Ford on a great result.
News