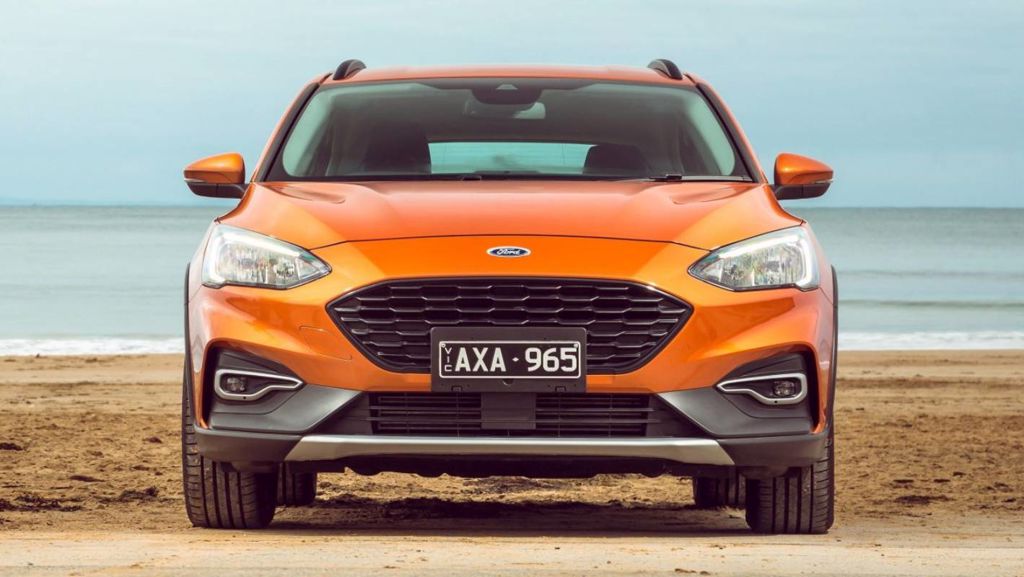 Forget the SUV stuff, the Active is just a better Ford Focus
Look up: Active has chunky bumpers, ride height raised by 30mm.

FORD FOCUS ACTIVE
Price: $36,990
Powertrain: 1.5-litre turbo-petrol three-cylinder, 134kW/240Nm, 8-speed automatic, FWD. Combined economy 6.4 litres per 100km, 0-100kmh 8.7 seconds.
Body style: Five-door hatchback.
On sale: October
Ford has raised its aspirations for the latest Focus with a jacked-up model called Active.
Make me an instant expert: what do I need to know?
The Active is a taller Focus with tougher styling that carries SUV connotations - even though Ford insists it's simply a "more capable" Focus rather than a crossover/SUV one.
At $36,990 it's exactly the same price as the sports-themed ST-Line and has exactly the same 1.5-litre three-pot turbo engine. But where the ST-Line goes for a low and sporty stance, the Active is high and sports... utility style.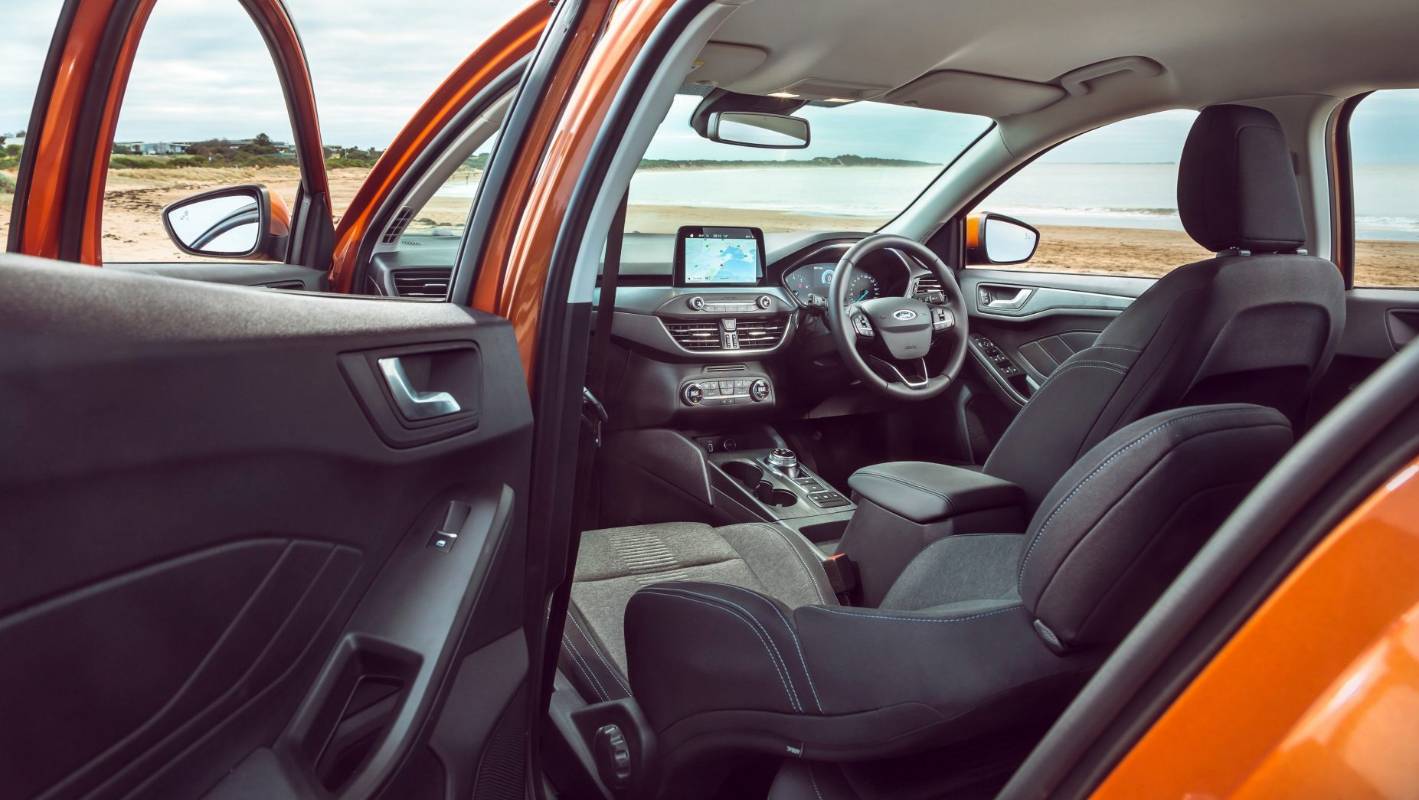 It's 30mm taller at the front and 34mm at the rear. The chunky look comes from unique bumpers with pretend skid plates, extra black plastic on the wheel arches and a unique design of 17-inch alloy wheel.
Inside the specification is roughly equivalent to an ST-Line, but the Active gets a few design touches of its own.
The seats have subtle blue stitching and they're trimmed in a different fabric, with a stylised "A" in the backrest. Not that you can see that when you're driving.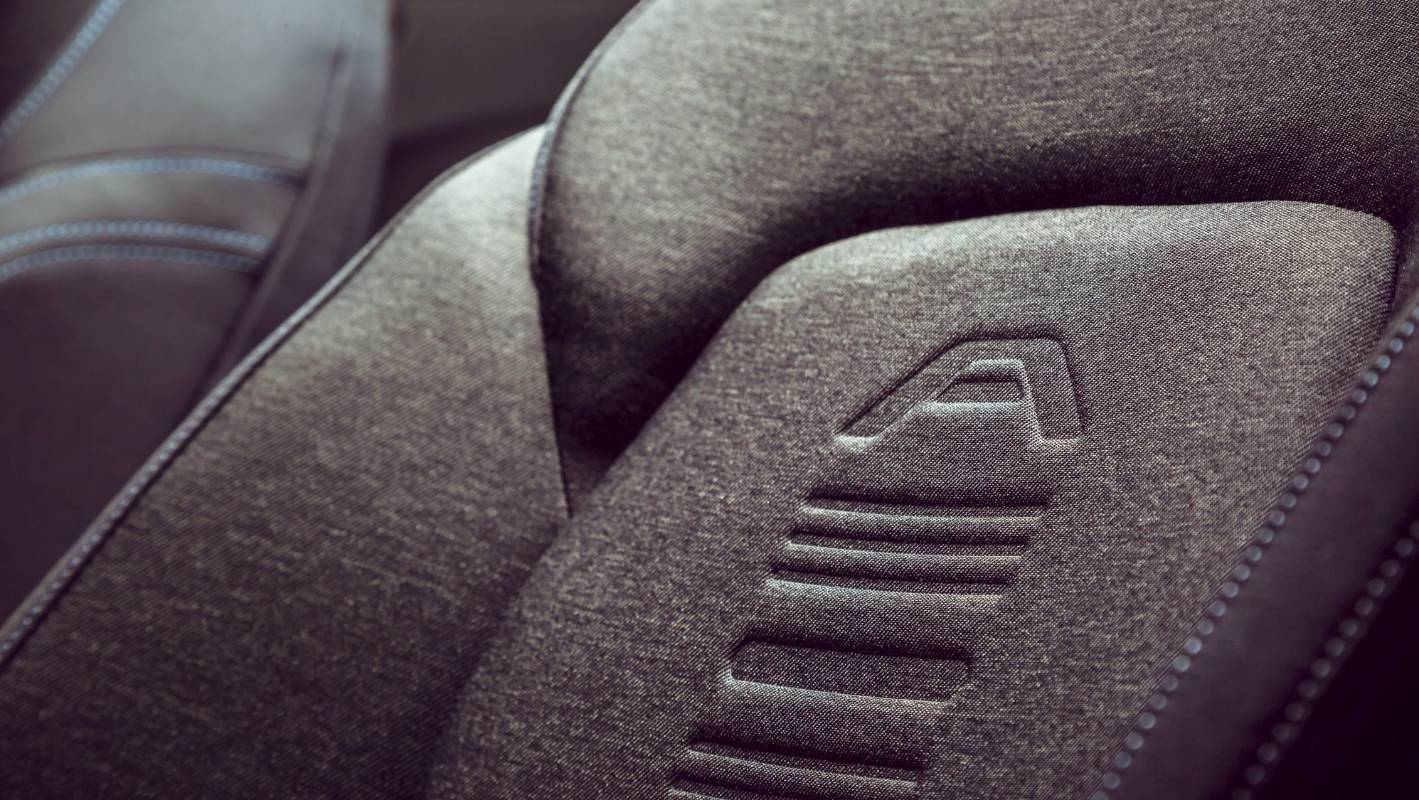 It's not just about the look. The Active has specific chassis calibration and it rises above the ST-Line and Titanium in having Ford's sophisticated SLA multi-link rear suspension as standard (the other Focus hatches have a simple torsion beam setup).
It's still only front-wheel drive, but two extra drive modes have been added to the standard Eco, Normal and Sport settings: Slippery for low-traction conditions like ice and snow, and Trail for soft surfaces such as powdery dirt and sand.
A Driver Assist Technology package that is optional in Australia has been made standard for New Zealand.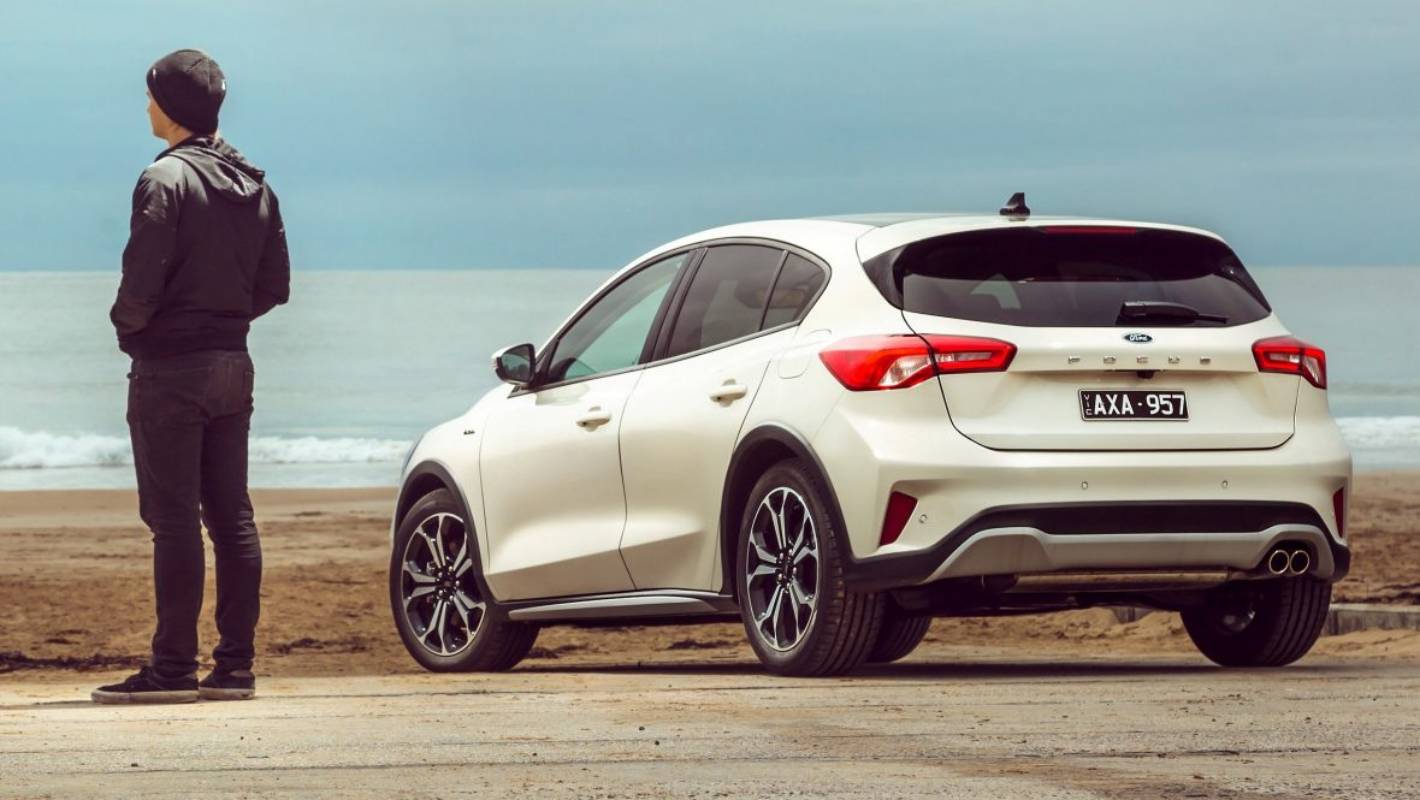 So our Active has Adaptive Cruise Control (ACC) with lane centring and stop and go, Blind Spot Information System (BLIS) with Rear Cross Traffic Alert (RCTA), Active Braking and adaptive lights, in addition to the core suite of Autonomous Emergency Braking (AEB) stuff.
We do miss out on a couple of things they get in Australia. Kiwi cars have no wireless phone charging pad (don't worry, it doesn't work very well) and we won't get the option of the Design Pack, including 18-inch wheels. At least not at launch.
Where did you drive it?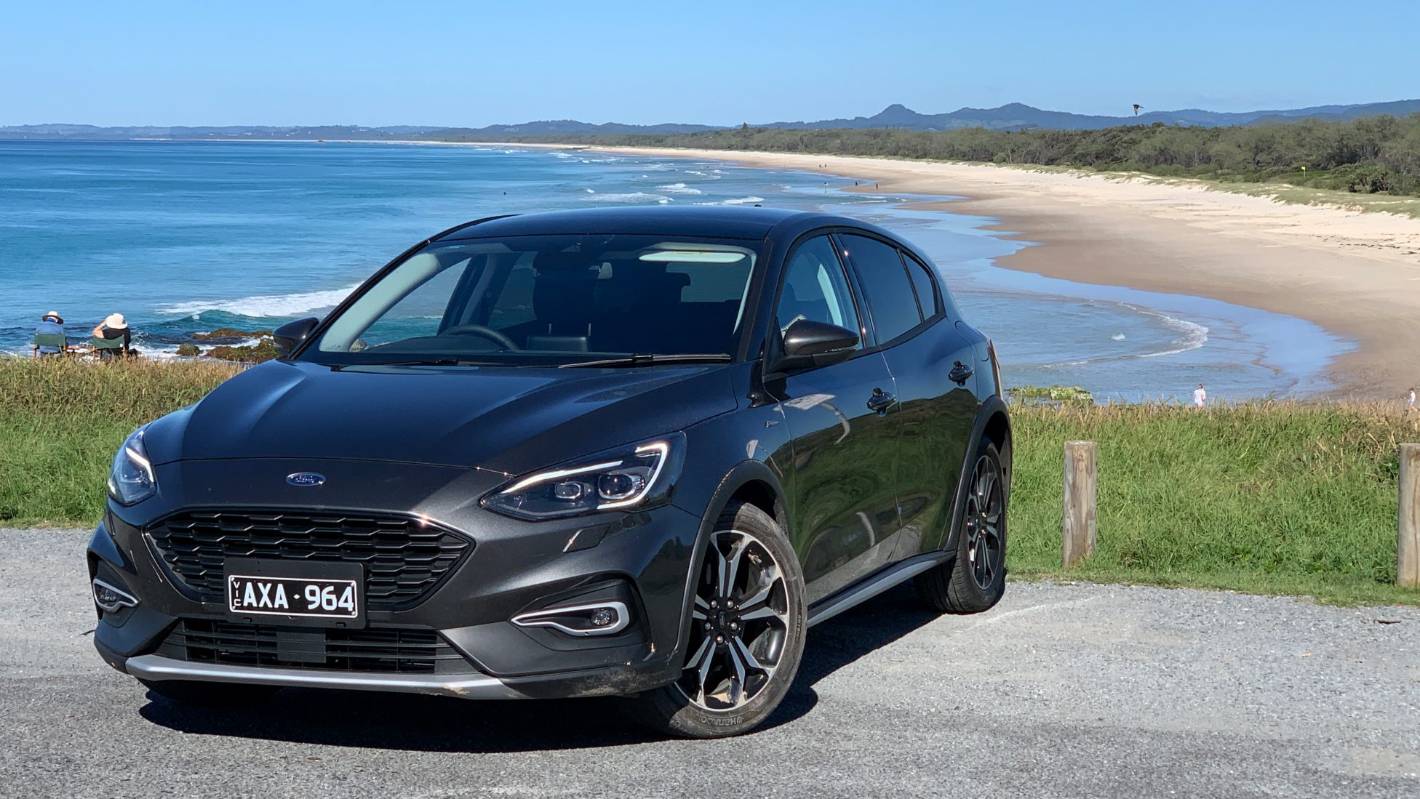 Interstate Australia! Or at least flicking back and forth between Queensland and New South Wales as we took the long way from Gold Coast Airport in Coolangatta to Byron Bay.
It was a good mix of smooth motorways and pretty terrible broken seal on some backroads, with the odd bit of urban driving as we passed through towns.
Let's not dwell on Ford's three-cylinder engine too much as we've covered it before. Suffice to say it's brilliantly energetic, thrummy in way that only three-pot engines can be and generously matched to an eight-speed automatic gearbox.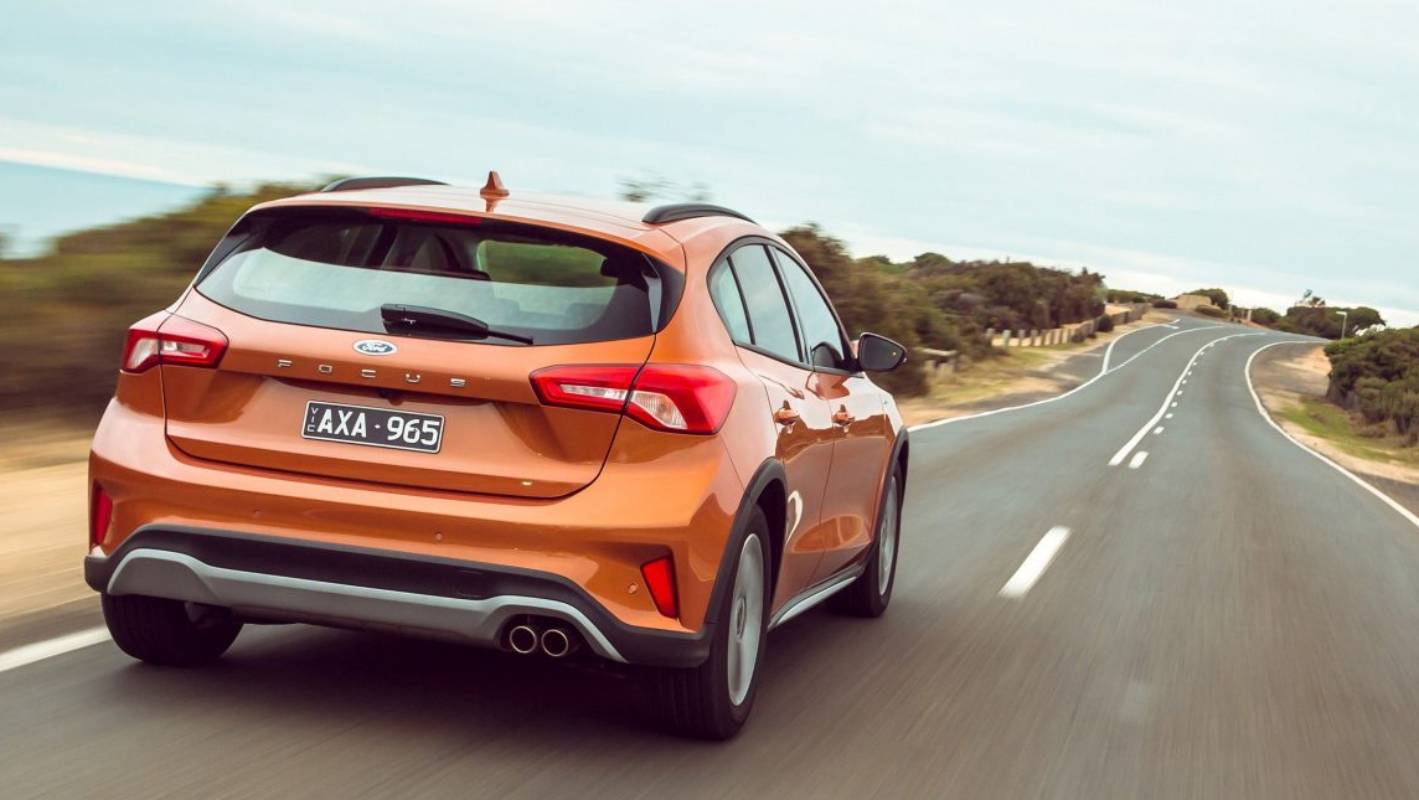 It stands to reason that a Focus with more ride height and taller-profile tyres will be less engaging on the road. But that's not the case. The Active is better.
That's better, not faster. The lower, stiffer ST-Line will definitely go around corners more quickly. But it is also upset by tricky mid-corner bumpers and broken seal in a way that the Active isn't, thanks to its more sophisticated suspension and smoother ride.
The Active does roll more. But it doesn't roll a lot and the energetic powertrain/chassis allow you to keep up a fair bit of momentum on winding roads.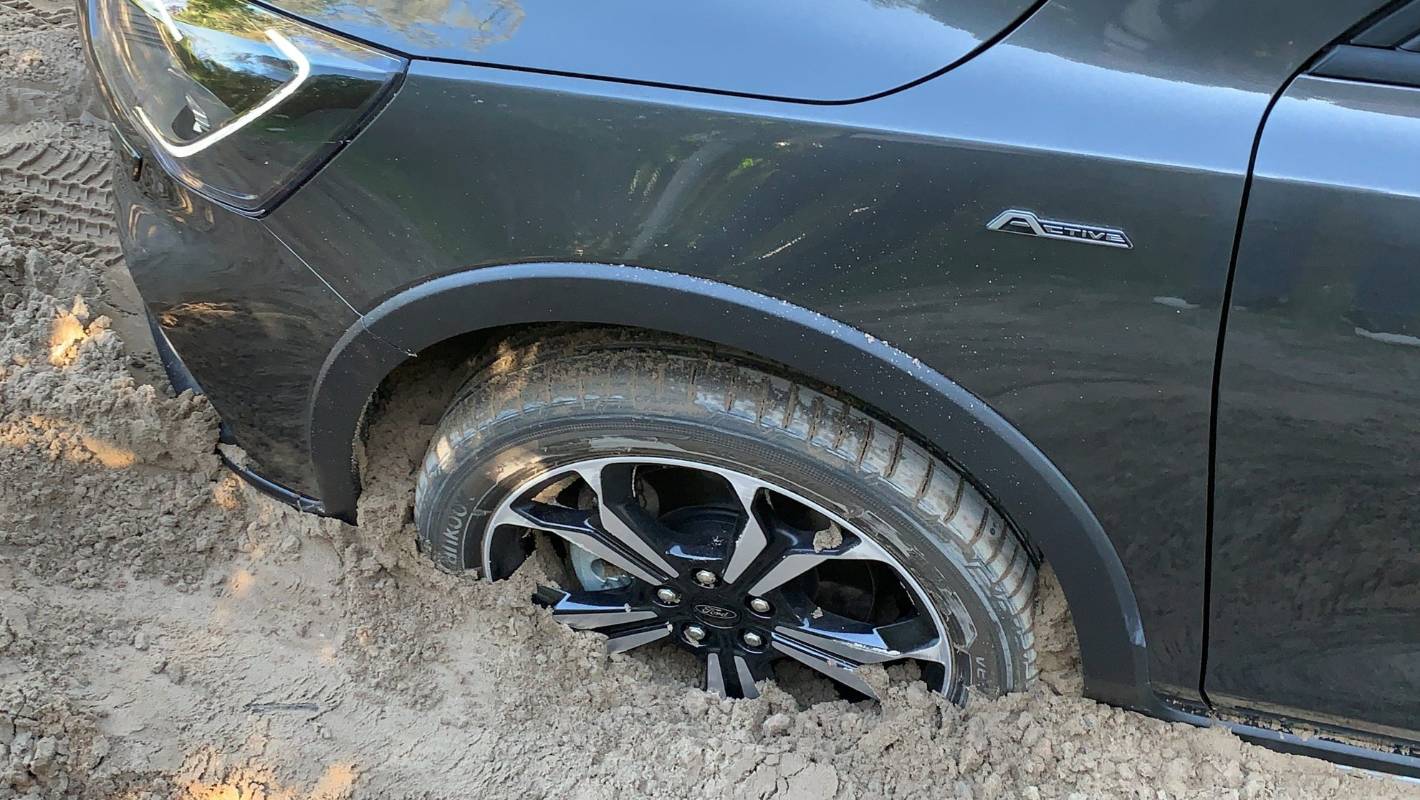 Speaking of momentum, there was a bit of off-tarmac driving on the Focus Active launch event, around a small loop of soft sand near the beach. It looked a bit ambitious for a FWD hatch and so it initially proved: we immediately got stuck and needed a tow from a Ranger.
I'm happy to admit to driver error. I went in too slow and didn't make the most of the Active's Trail drive-mode by giving it full throttle and letting the electronics do their thing.
Second try with more momentum and we powered through. Pretty impressive actually... although I wouldn't have been keen to charge in there if I was driving alone.
What stands out the most?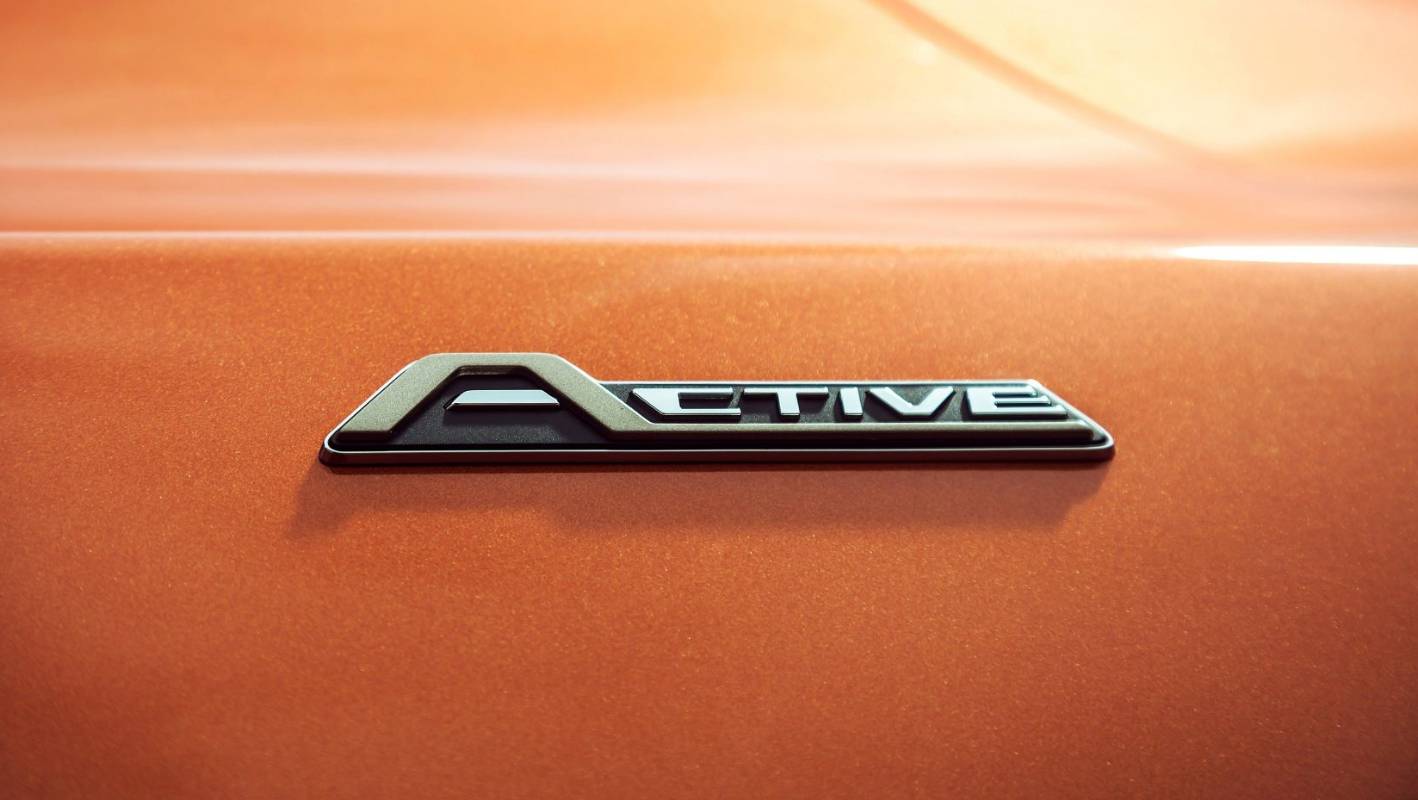 While the Active seems like a bit of an afterthought model, it's an impressively rounded effort: styling that's interesting without being too contrived (if you're worried, buy a darker colour and you'd never pick it), fluid handling and excellent safety equipment. Even a bit of off-tarmac ability.
There's more to this model than meets the eye.
Why would I buy it?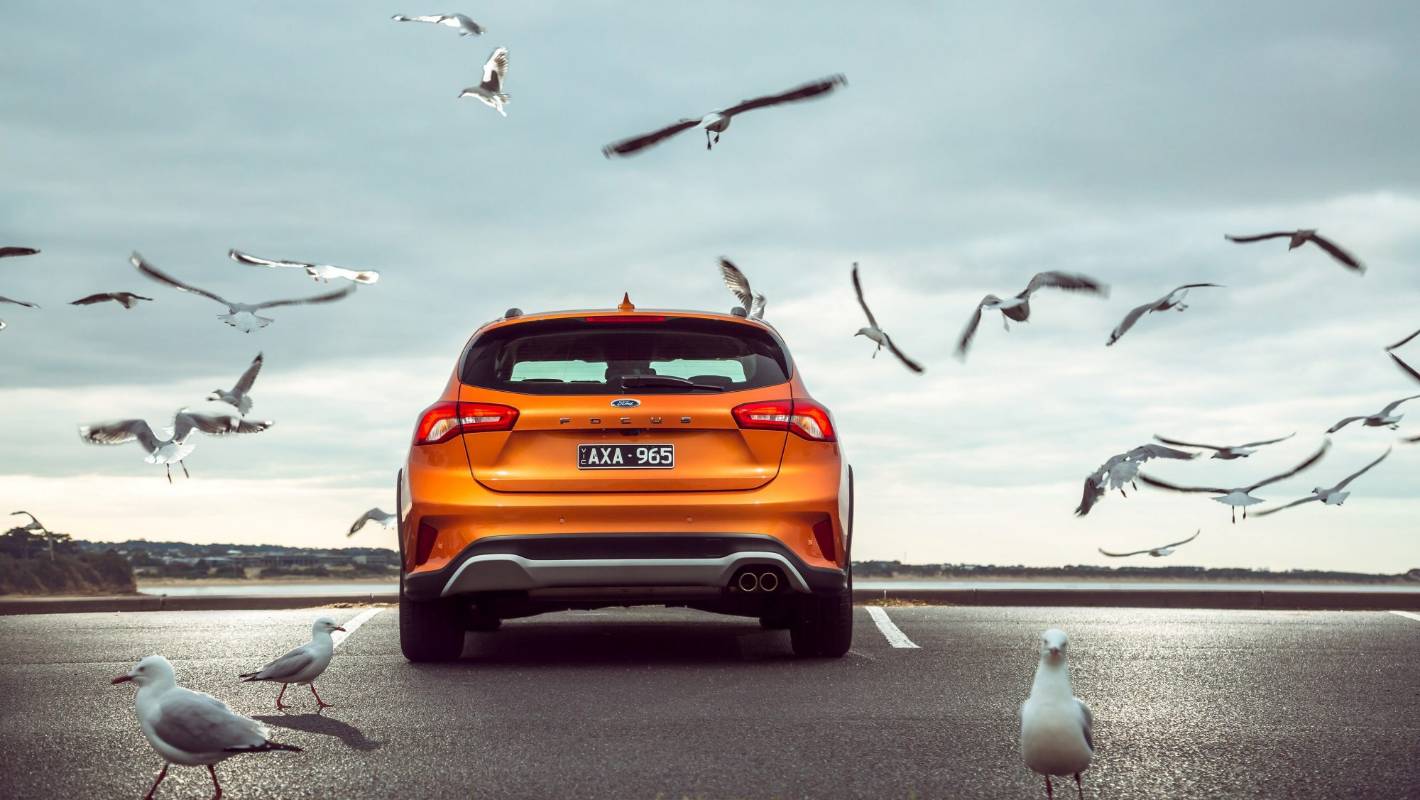 Well, you can't until October.
But anyway, it's arguably the best Focus: same chirpy powertrain, but with a more compliant ride and more sophisticated suspension than an ST-Line or Titanium.
Why wouldn't I buy it?
You think it's important to have all-wheel drive in a raised-up hatch like this, so you're getting a Subaru XV.
David Linklater - STUFF
https://www.stuff.co.nz/motoring/road-tests/112857227/forget-the-suv-stuff-the-active-is-just-a-better-ford-focus
News