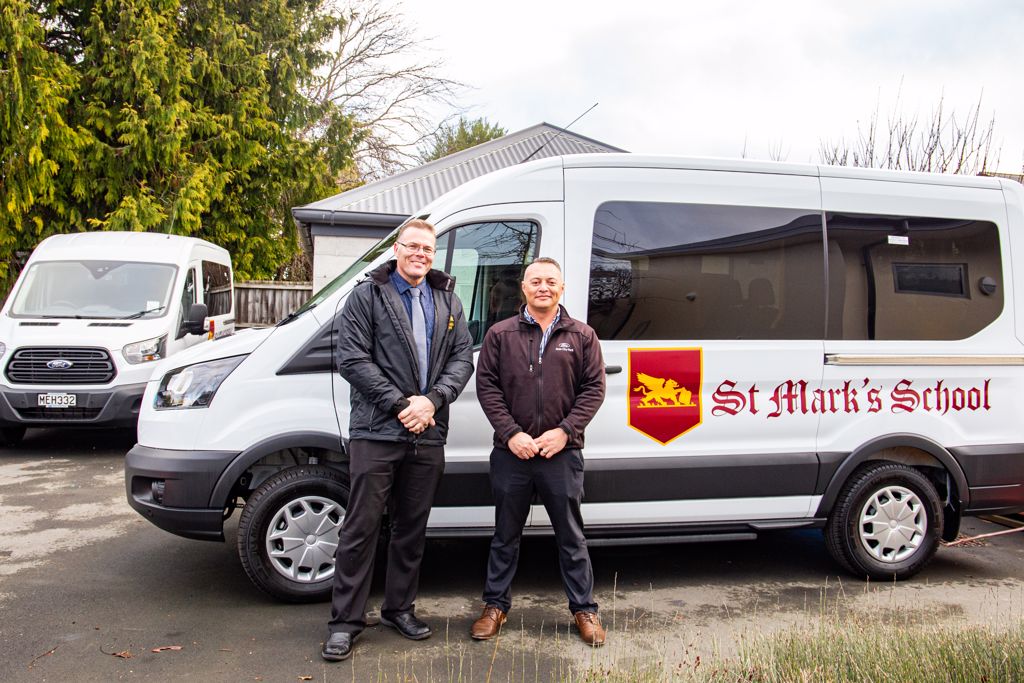 Here To Help Future Generations
Here at Avon City Ford we love to help future generations as much as possible which is why it was our pleasure to supply St Mark's School with two Ford Transit 12-Seater Busses.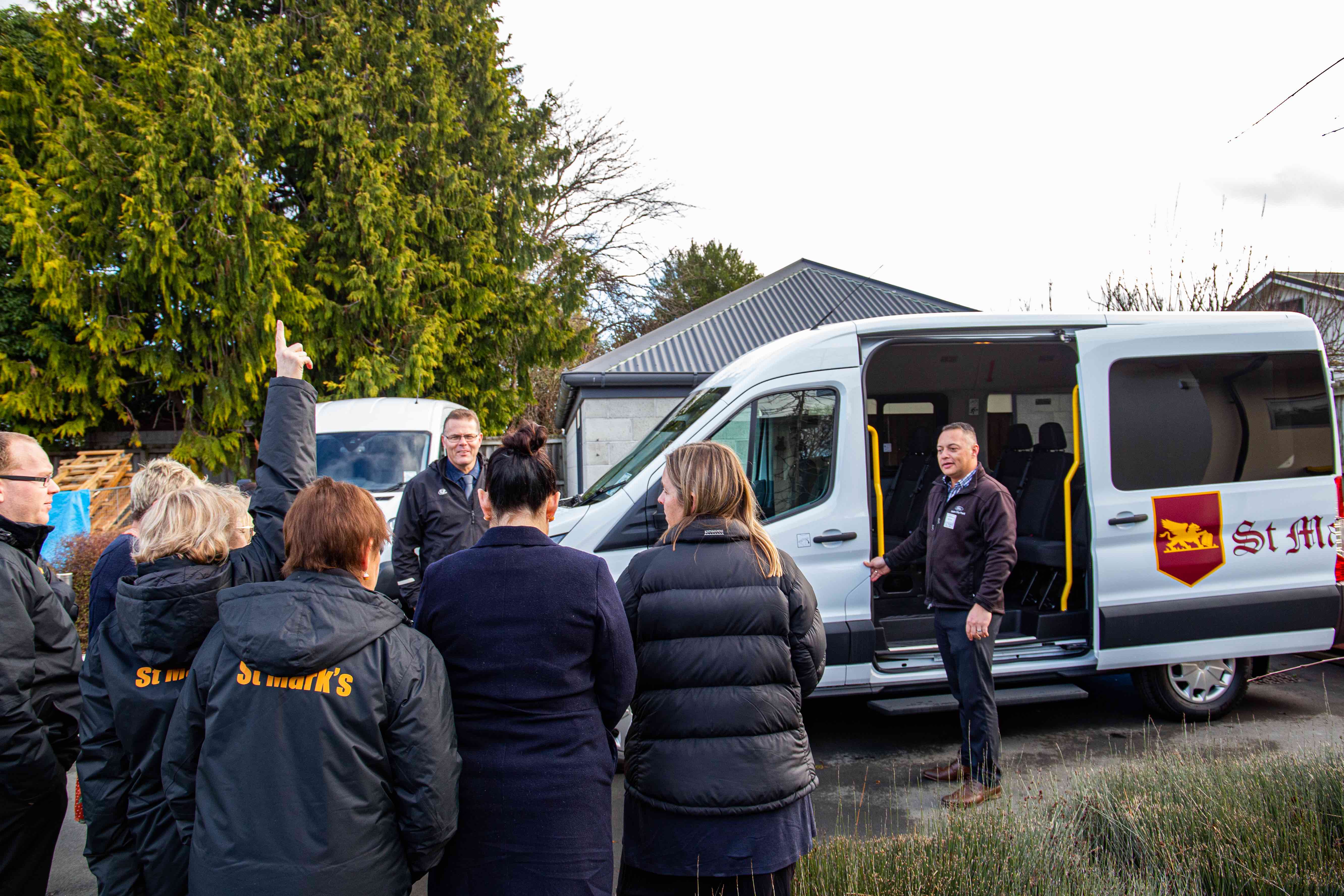 In the images below Hemi Peek can be seen giving the teachers of St Mark's a run down of their new vehicles so that they are totally equipped to get the kids from A to B as well as everywhere in between.
We look forward to seeing these around town full of kids getting where they need to go!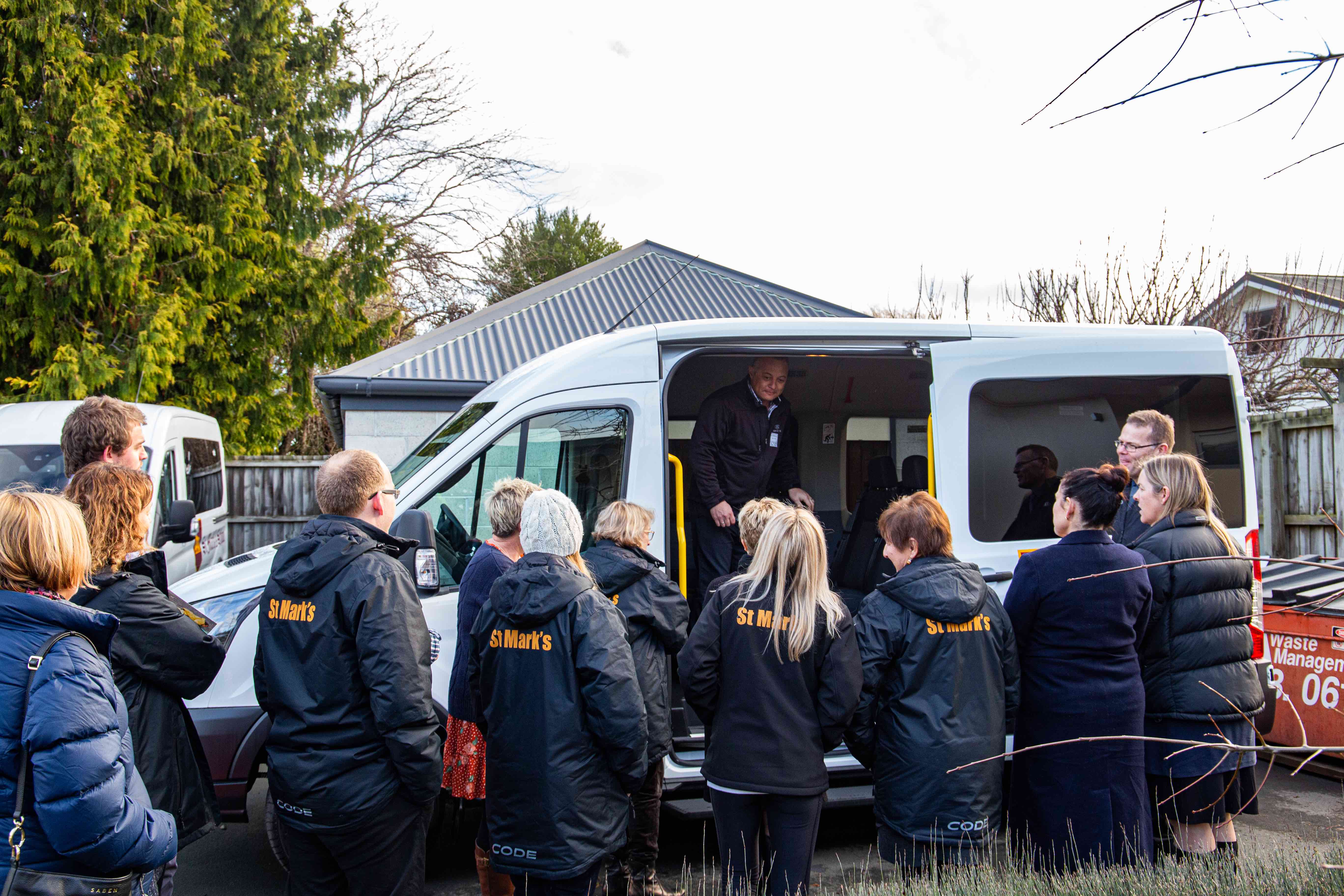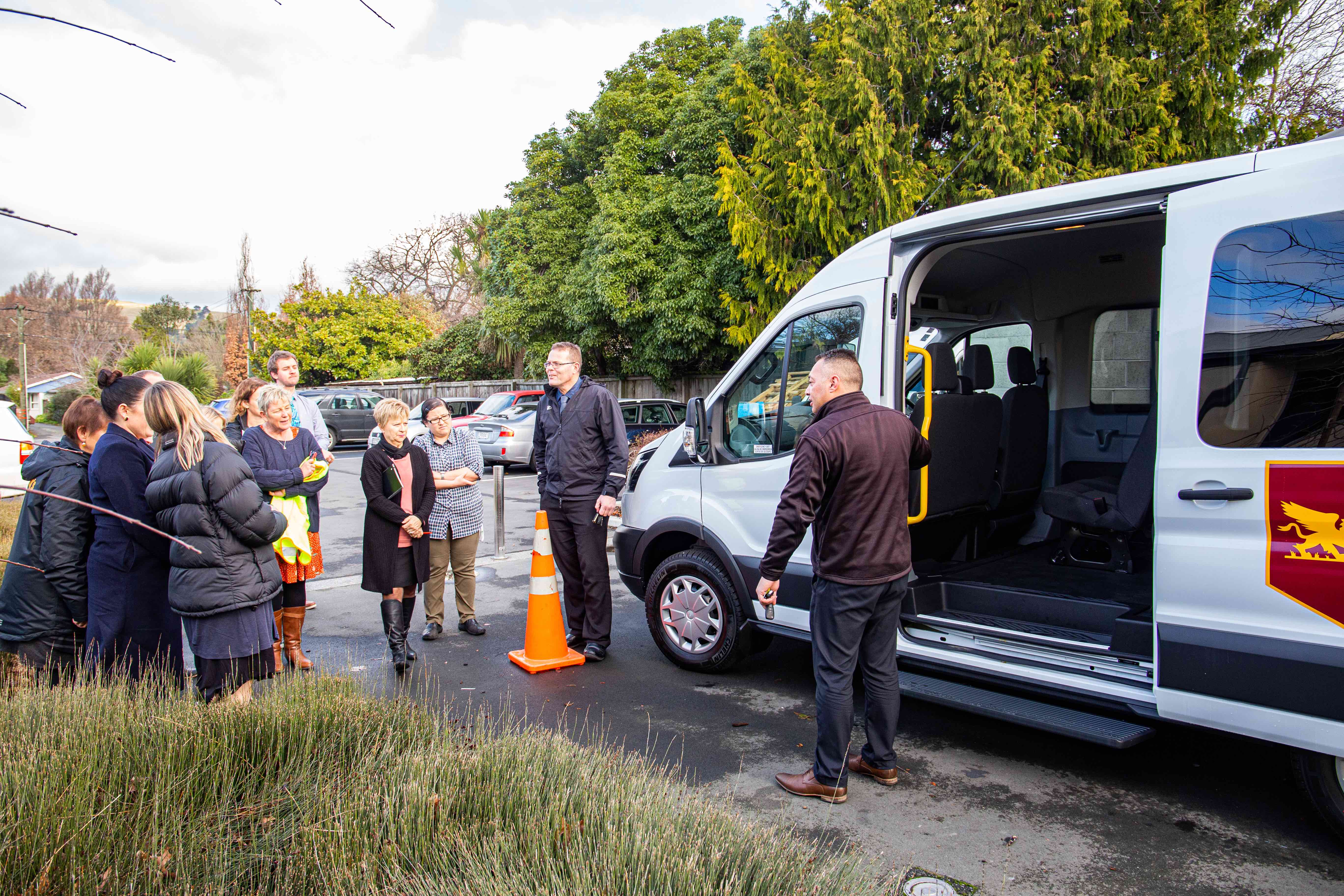 If your school, organisation or community could benefit from a new Transit or any of the vehicles we offer don't hesitate to get in touch on 0800 655 551 or check out the range of vehicles on our website!
News