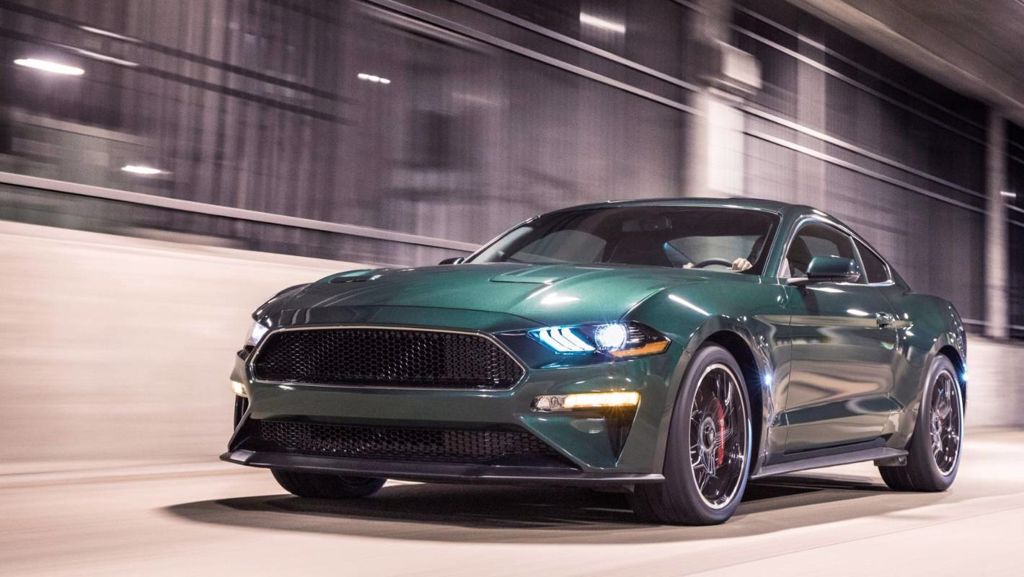 The Ford Mustang Bullitt is our Top Coupe of 2019
FORD MUSTANG BULLITT
Price: $93,490.
Engine: 5.0-litre petrol V8, 345kW/556Nm, 6-speed manual, RWD.
Performance: Fuel economy 8.9 litres per 100km (source: RightCar).
Yes, the Ford Mustang was actually our Top Coupe of 2018. And yes, the special-edition Bullitt model is officially also a 2018 car, to mark the 50th anniversary of the Steve McQueen movie of the same name.
But the Mustang Bullitt was a 2019 arrival to New Zealand, so we drove it this year. And frankly, it's awesome.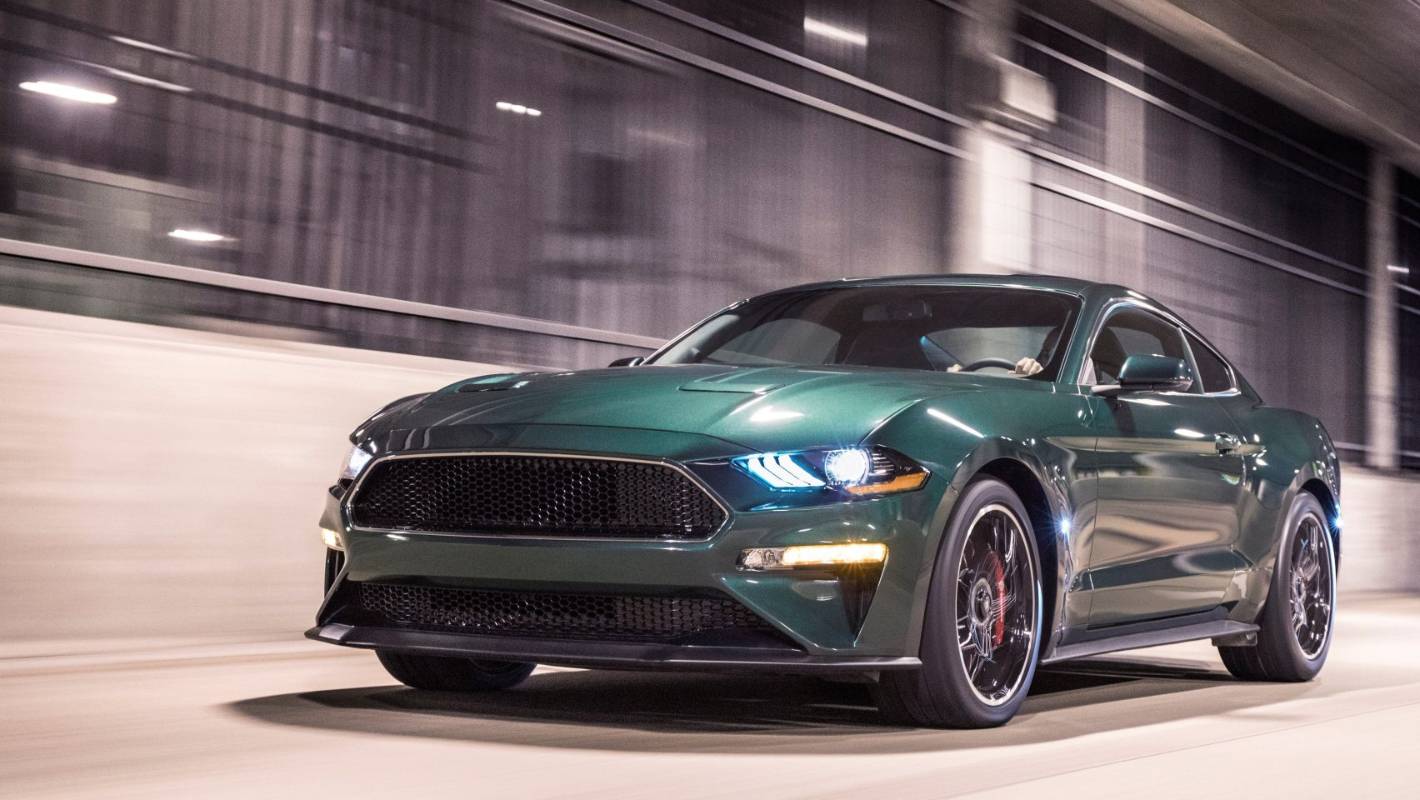 On paper, the changes to make the Bullitt seem small. But they really sharpen up the car from a driver point of view.
Ford has made what initially seems like small changes to the Mustang for the Bullitt. But they make a big impression on what's already a hugely appealing car.
READ MORE:
* Ford Unveils Mustang 2.3L High Performance Package!
* Feast Your Eyes On The Brand New Shelby GT500!
* 2018 FORD MUSTANG GT CONVERTIBLE - READY TO CONVERT?
* Ford Mustang GT earns its stripes with new technology
The 5.0-litre V8 has been upgraded with an Open Air induction and intake manifold, Ford Racing air-filter and a PCM (Powertrain Control Module) shared with the Shelby Mustang GT3.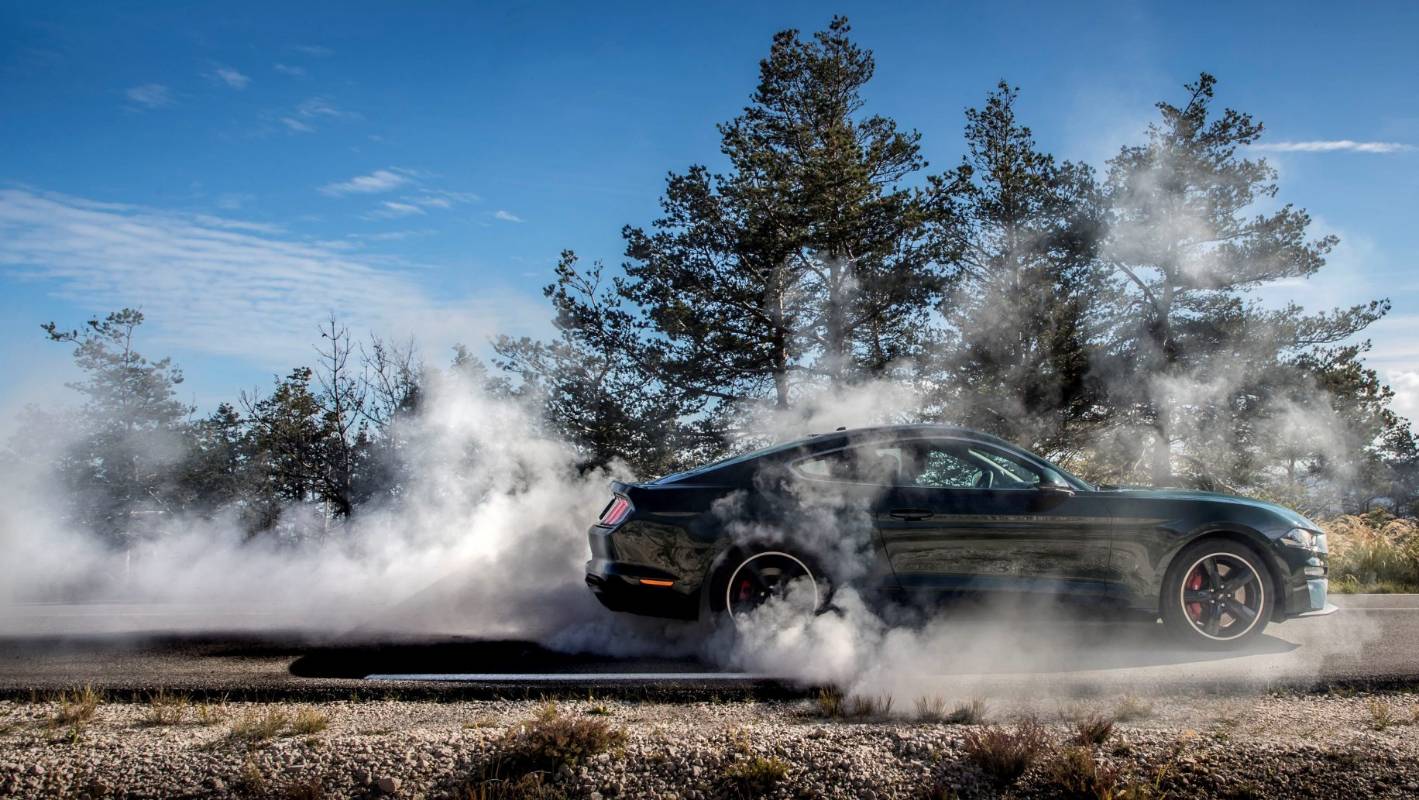 There's no automatic transmission option: it's manual only with automatic rev-matching and you do the shifting with a classic cue-ball lever.
Other stuff from the Mustang options list that's standard on Bullitt includes MagneRide adaptive suspension and a mighty Brembo package. The suspension is sophisticated but also a no-fuss setup: there's no standalone control for the chassis, it simply changes with the selected drive mode.
Want to learn more about Mustang:
* Click here to view the Mustang Line!
* Click here to view the used Mustang!
Did we say the Mustang Bullitt is awesome? Well, most of it really is.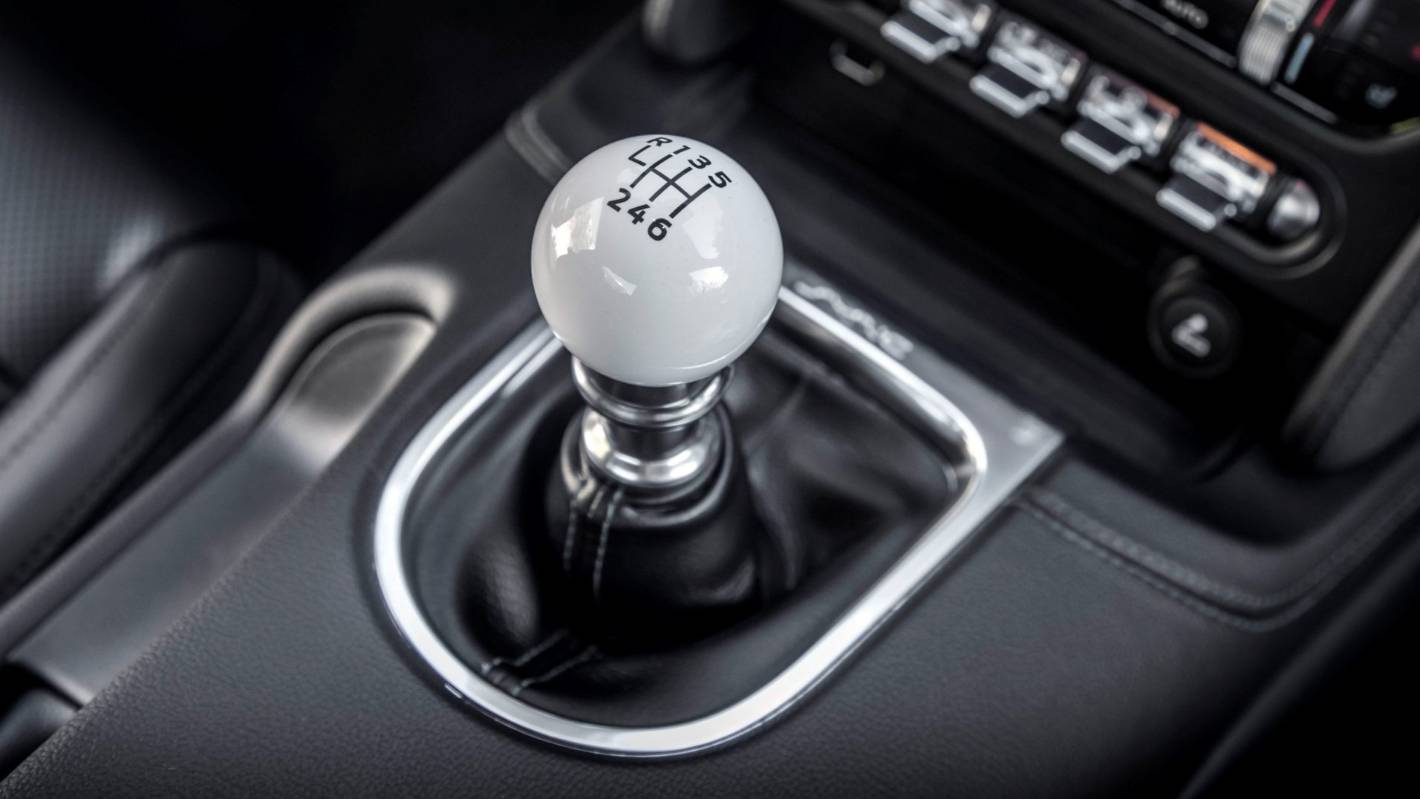 Aside from the mechanical changes, full marks for the Highland Green paintjob, mimicking the McQueen Mustang from the movie. The Bullitt was also offered from the factory in baddie black, but who wants that? All official Kiwi Bullitts are green.
Love the retro wheels - like, really love the retro wheels - and the grille sans-horse logo looks even more aggressive.
But Ford did go off the rails a bit with the movie-themed "Bullitt" logos on the boot garnish and steering wheel. Never mind, easily fixed.
STUFF-
https://www.stuff.co.nz/motoring/top-cars/116583962/the-ford-mustang-bullitt-is-our-top-coupe-of-2019
News