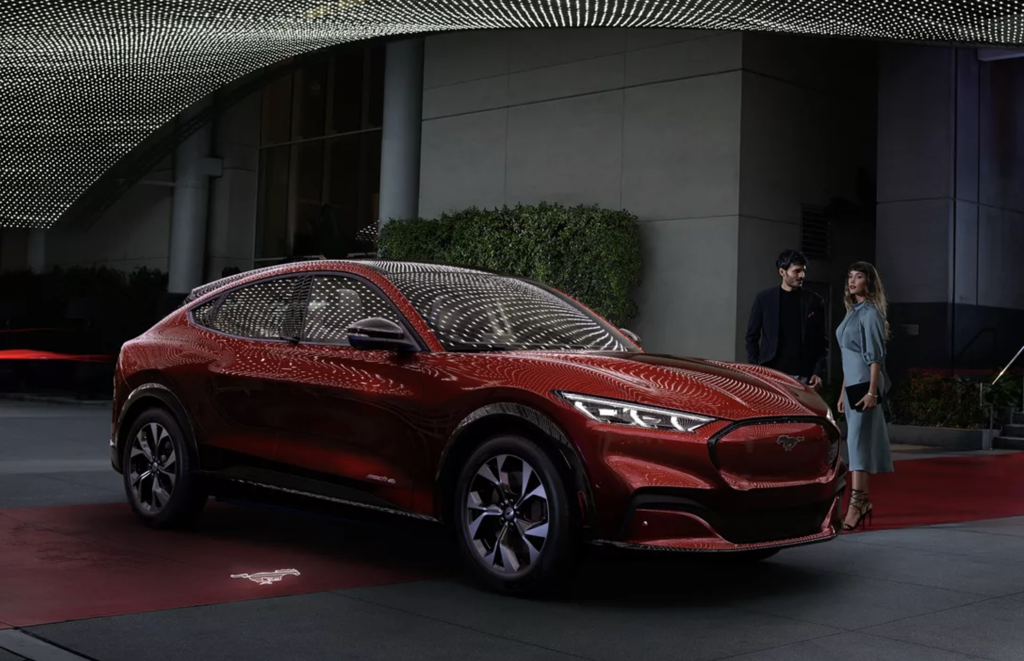 Mustang Mach-E EV-SUV a Model T moment for Ford
It's a Pony Car with a plug: Ford has taken the wraps off its first pure-EV production model, a medium-sized SUV that wears a Mustang badge.
Ford is hauling out all the heritage hyperbole for the Mustang Mach-E. It says it embodies the Mustang spirit of "Freedom [that's with a capital F, people], progress, fast performance and a touch of rebellion".
Executive chairman Bill Ford went even further at the launch of the Mach-E: "At the first-ever Detroit Auto Show, Henry Ford said he was working on something that would strike like forked lightning.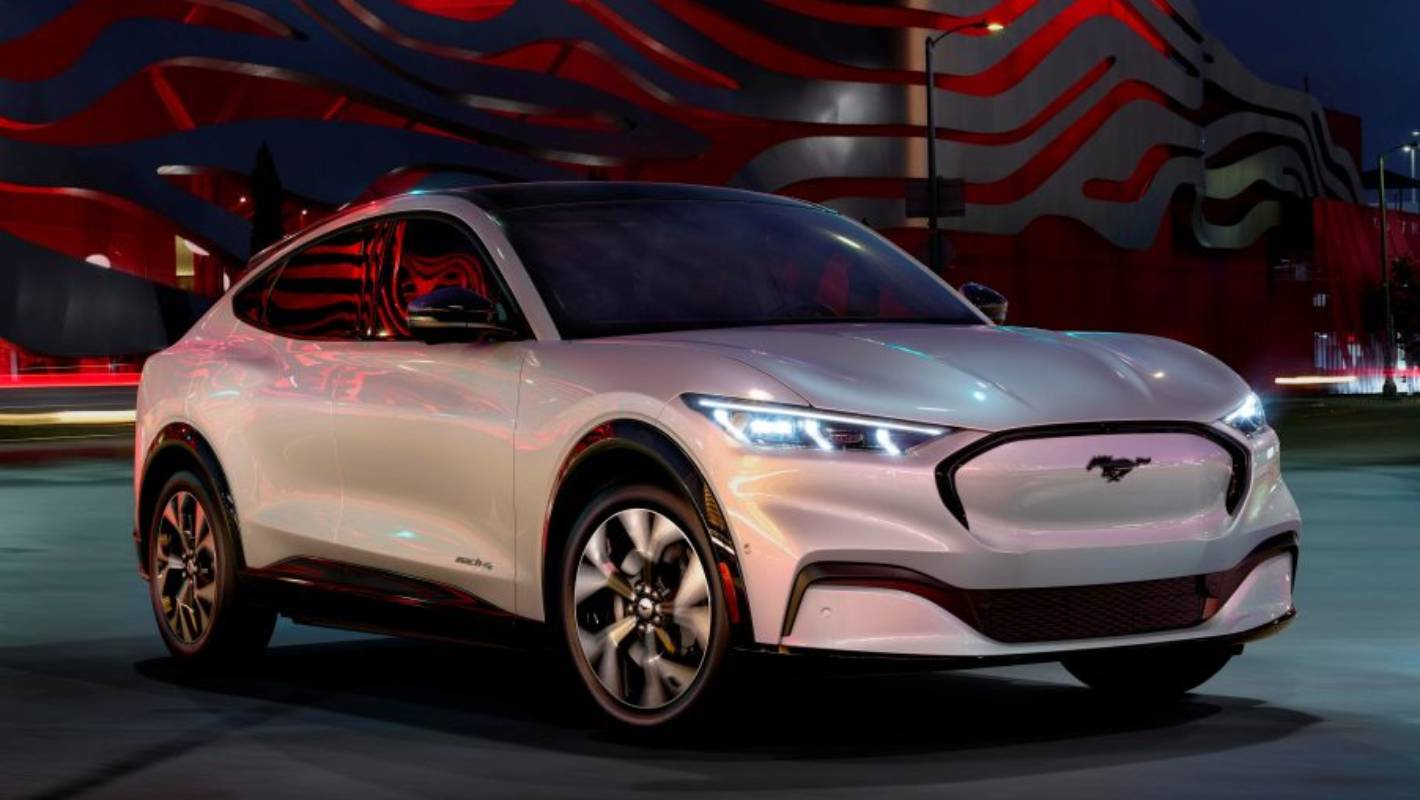 "That was the Model T. Today, the Ford Motor Company is proud to unveil a car that strikes like forked lightning all over again. The all-new, all-electric Mustang Mach-E. It's fast. It's fun. It's freedom. For a new generation of Mustang owners."
The new model is scheduled for launch in late-2020, so expect a 2021 arrival for New Zealand. Pricing and specification detail are yet to be announced.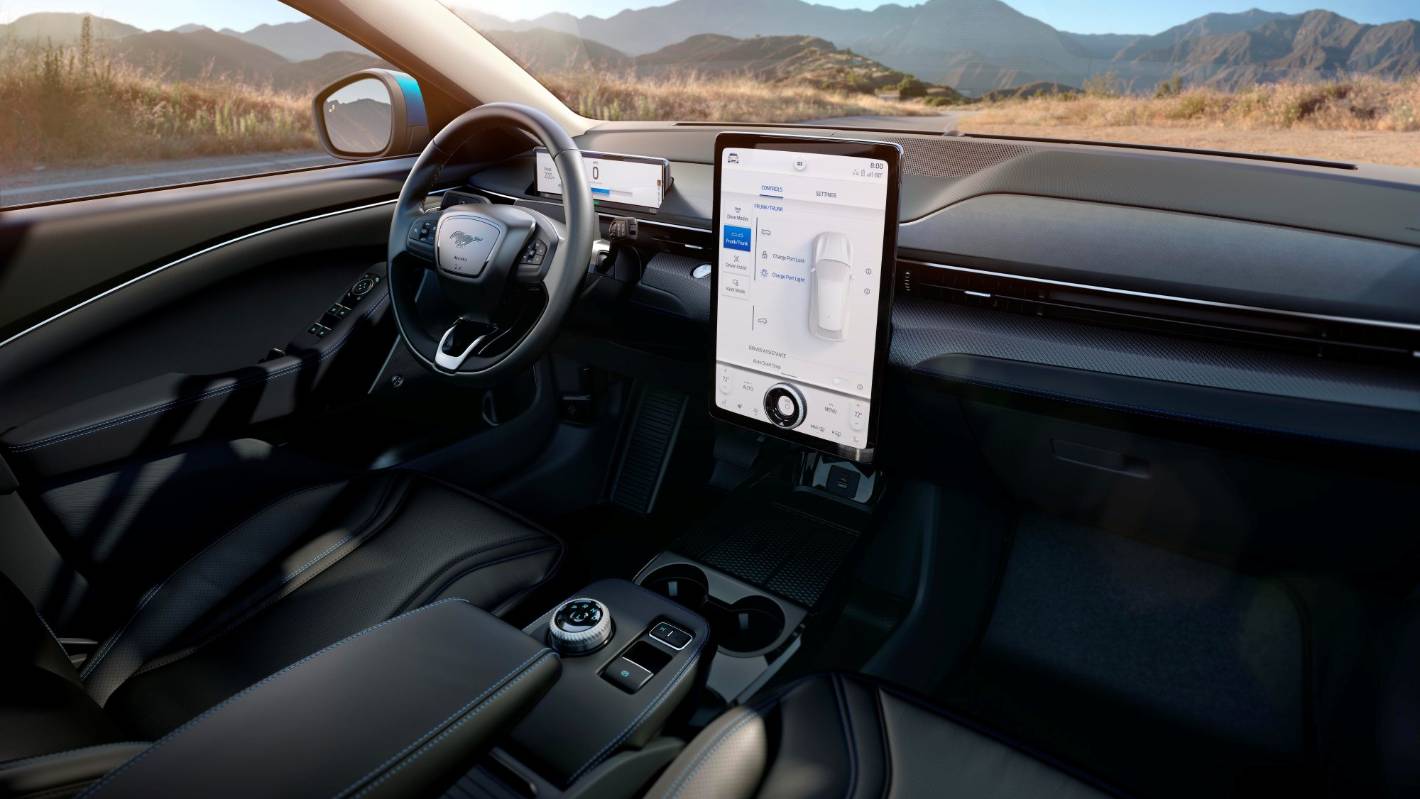 Mustang Mach-E will be available with standard and extended-range battery options with either rear-wheel drive or all-wheel drive, powered by permanent magnet motors.
Ford is claiming a range of at least 480km from the rear-drive model with the largest battery. The top Mach-E GT Performance Edition with all-wheel drive will hit 100kmh in under four seconds, with an estimated 342kW/830Nm of power and torque.
There will also be a mid-range GT, which is targeting 0-100kmh in around four seconds (or under four to 60mph, according to Ford's claims).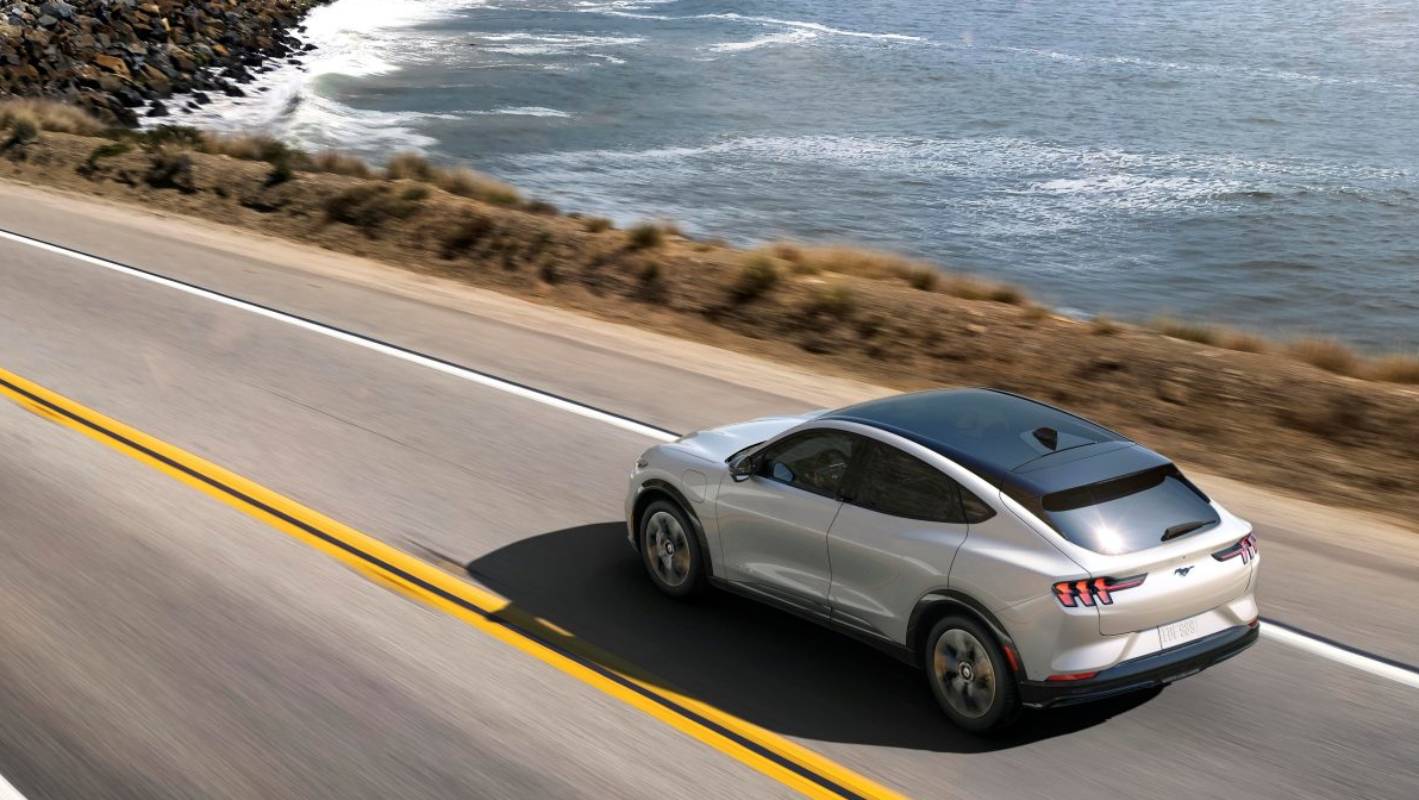 Mustang Mach-E will be available with Brembo's all-new performance Flexira aluminum calipers, which maintain the functionality of a fixed caliper while being designed with the dimensions of a floating caliper.
The GT Performance Edition is equipped with a MagneRide adaptive damping system.
Drive modes include Whisper, Engage and Unbridled, with different steering weight, ambient lighting, sounds tuned for an authentic all-electric experience, and dynamic cluster animations tied to driving behaviour.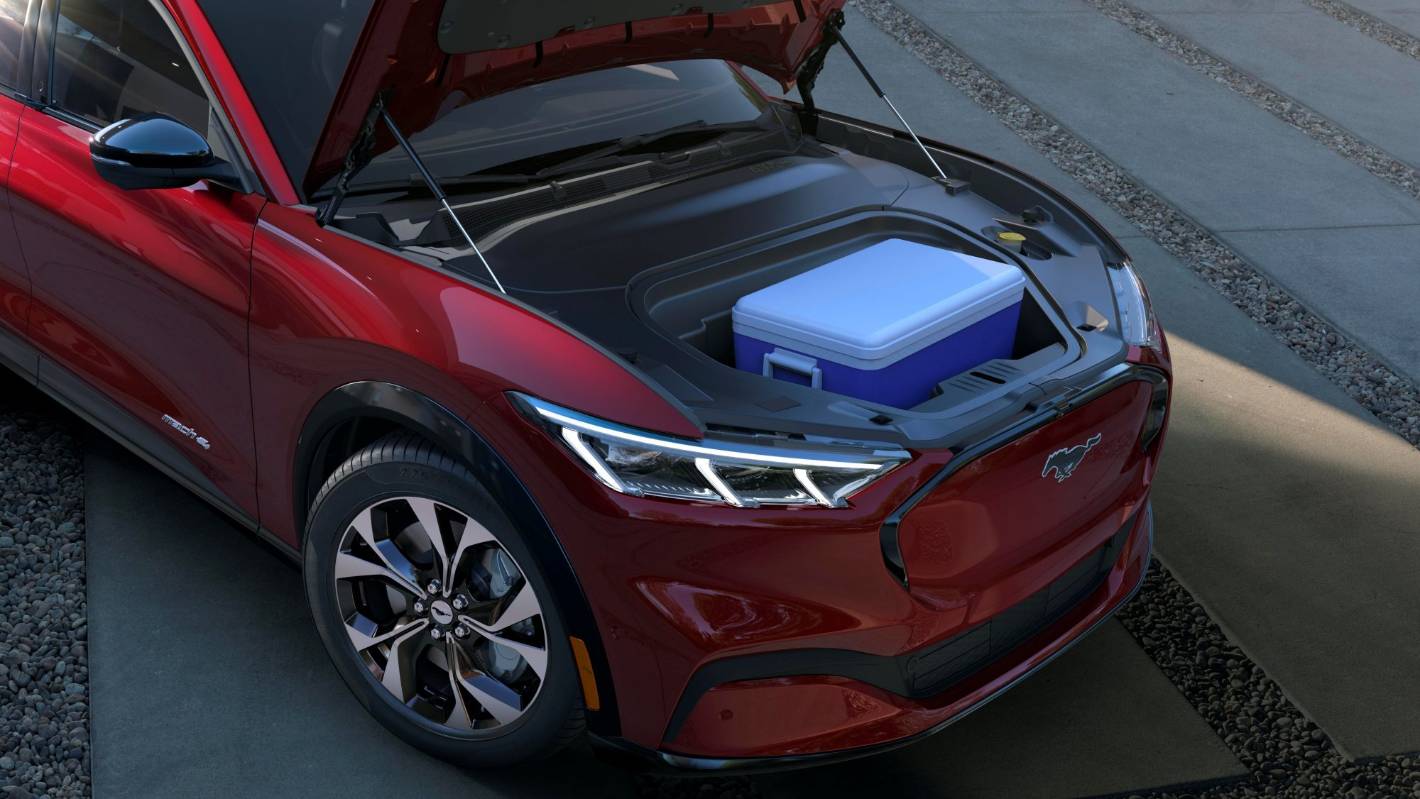 The new Mach-E all-wheel drive system can apply torque independently to the front and rear axles. It's the first production vehicle to be tuned by the Ford Performance team, utilising Ford's racing simulator in North Carolina.
Ford's next-generation Sync infotainment system also makes its debut in the Mach-E. It uses "machine learning" to adapt to driver preferences, and improves over time thanks to advanced over-the-air updates.
The 15.5-inch portrait screen (with apologies to Tesla, perhaps) uses touch, swipe and pinch controls like a smartphone.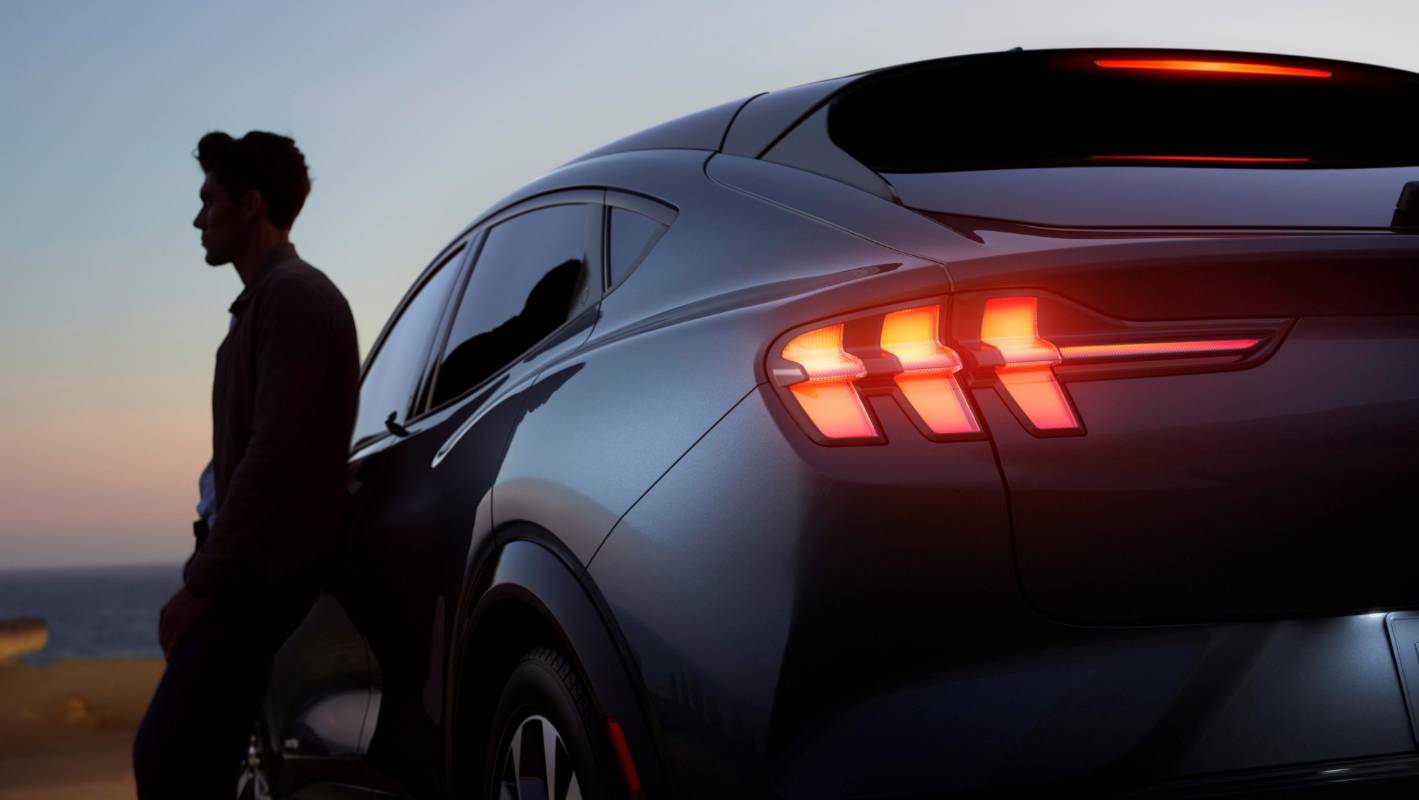 "Next-generation SYNC actively starts adapting to you as soon as you start using it, quickly learning your preferences and making personalised suggestions," says Darren Palmer, Ford global director for battery electric vehicles.
"It can suggest going to the gym if it learns Mondays are workout days or calling home if you do that every day after work."
One surprise-and-delight feature is a drainable under-bonnet storage area, large enough for a typical carry-on luggage bag. But because it's drainable, customers can also pack it full of ice to keep beverages cold.
Mach also features Phone As A Key technology, a first for Ford. Using Bluetooth, the vehicle can detect customers' smartphones as they approach, unlocking the Mach-E and allowing them to start driving without getting their phones out of their pockets or using a key fob.
A backup code can be entered on the centre touch screen to start and drive the vehicle in the event a phone battery dies.
Battery technology keeps you running with hassle-free charging solutions
The standard-range battery is 75.7kWh, while the extended-range is 98.8kWh. Designed for ease of manufacturing, the battery is located on the floor between the vehicle's two axles. The batteries are secured inside a waterproof battery case surrounded by crash-absorption protection. They are liquid-cooled to optimise performance in extreme weather and to improve charging times.
Peak charging rate is 150kW on a compatible DC fast-charger, meaning the Mustang Mach-E with an extended battery and rear-wheel drive can add an estimated 80km of range in 10 minutes.

David Linklater - STUFF
https://www.stuff.co.nz/motoring/117521135/mustang-mache-evsuv-a-model-t-moment-for-ford
News