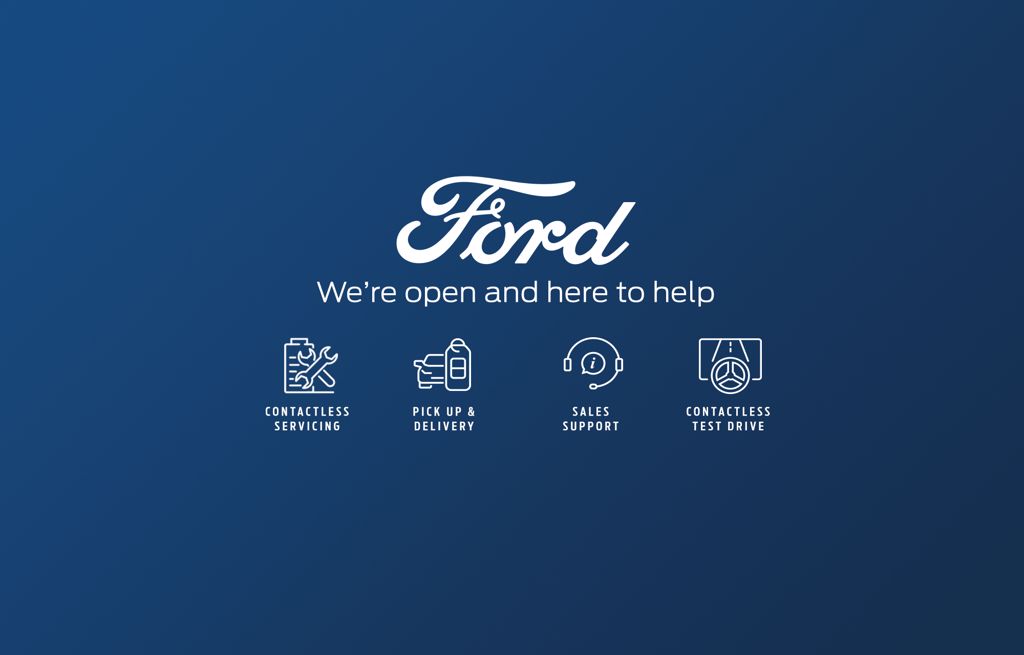 With the New Zealand Government now having moved New Zealand to Alert Level 3 as of 11:59pm, Monday 27th, we wanted to update you on what we're doing in order to continue looking after your needs during this time.
The dealership won't be fully open but all departments are fully operational online & over the phone and we will have contactless servicing, sales, test driving and vehicle pick-up/drop-off options available for you.
When visiting us you can rest assured that we've put in place strict controls and rules around sanitation and contact tracing to keep you and our staff as safe as possible.
Measures we have taken
To ensure the safety of our team and customers include:
Contact tracing records and strict site access measures
Strict personal and site hygiene protocol including provision of PPE
Careful rostering of teams and regular staff wellness checks
Daily Safety audits
A robust social distancing policy
Thorough car sanitisation to cover all touch points
Contactless System
As we introduce this new fully contactless system, our usual everyday interactions with customers are going to look a little different from what you're used to. You can expect the following changes to our usual services:
Sales and Finance
Our Sales and Finance team are currently available for remote assistance and this will continue throughout level three. Test Drives will be available from Tuesday 28th April and can be done onsite at Avon City Ford, please email: sales@acford.co.nz to arrange as visits are by appointment only to ensure COVID-19 protocols are met. For all Finance & Insurance enquires please email [email protected].nz
Vehicle Servicing
Our Vehicle Servicing will be available for bookings from Tuesday 28th April. Although you won't be able to enter our dealership, we have processes in place to provide you with the same professional level of service you're used to. Our team are here to help, and it is important to us that you and your vehicle remain cared for throughout this period.
For any queries email: [email protected]acford.co.nz
Contact Us
To view contact numbers/emails for specific staff members/departments please go to our 'Contact Us' page.
Sales: [email protected].nz
Service: [email protected].nz
Parts: [email protected]
Paint & Panel: [email protected].nz
Finance: [email protected].nz
Rangiora: [email protected].nz
News