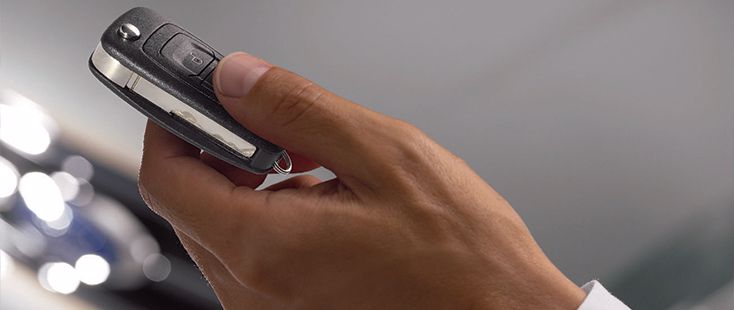 Meet The Avon City Business Team!
Celia Jerard

Finance Business Manager

Phone: 03 348 4129

Mobile: 027 422 1675

Email: [email protected]
Fancy a new Ford?
Ford New Zealand has joined forces with UDC to provide you with affordable and flexible finance options through My Ford Finance.
Ford's range of vehicles are designed to give you the ultimate driving experience. With the latest engine and transmission technology, you'll get impressive power and fuel efficiency without compromising on performance. But the smarts aren't just under the bonnet. Stylish designs and colour choices, intuitive technology and superior safety features make a new Ford the smarter choice. And with their 75-year strong history, you can rely on UDC – they've helped thousands of New Zealanders get the cars they really want.
Here at Avon City Ford

We have trained professional finance specialists who can assist you with the best options to finance your next vehicle purchase. We act on your behalf to ensure that you are hetting the best possible deal, every single time. The best part is there is no obligation, the service is free for you to take advantage of. The process is quick and easy and approvals are given for most deals within an hour of being submitted, seven days a week.
Consider the brief summary of our finance options, contact us with your requirements and we will tailor a package to suit you or your business.
Credit Contract
Is the most common method of purchasing a vehicle for private buyers. Credit Contract is flexible with repayment terms between 12 to 60 months and deposits to suit. Structured and balloon payments can also be included in your tailor made Credit Contract.
Finance Lease
Finance Lease is often a preferred method of financing for businesses and GST registered individuals. Finance Lease allows purchasing the vehicle of your choice without diverting valuable working capital form your business. Lease terms can vary between 12 and 45 months and residual values and monthly rentals are negotiable.
Operating Lease
Operating Lease (often called contract hire) is a popular choice for corporate and is now available for private buyers. At the end of the lease (usually 24 to 36 months) you simply return the vehicle and drive away in a new model. There is no residual liability. Monthly rentals are often 100% tax deductible in the case of businesses (please check with your own tax advisor). You can also have the option of a full maintenance package built into your monthly rental.
An Extended Warranty Solution
An Extended Warranty is a full mechanical and electrical cover that protects your investment from the day you purchase it. The warranty covers all makes of vehicle and provides benefits that you'll find most reassuring. Importantly, you can drive with confidence knowing that you have both Avon City Ford and a national network on hand to look after you.
Protecting Your Payments
Payment Protection Insurance protects you and your family, giving you peace of mind in the knowledge that your vehicle loan or lease repayments will be covered to the extent of the policy limits, at time of illness, accident, redundancy, strike, bankruptcy or death (depending on the cover purchased). Talk to us about Payment Insurance to limit or eliminate your financial concerns.
Aftermarket Vehicle Accessories Options
We want to protect your investment: We at Avon City Ford have a range of aftermarket products to protect and add value to your vehicle.
Products on offer:
Paint Protection
Fabric Protection
Window Tints
Reverse Camera
Consumer Finance Terms & Conditions

- Cost of borrowing.

Avon City Ford provides finance through UDC, MARAC and MTF.

Our lending rates range from 9.95% to 23.15%. Rates vary depending on many factors including the amount of lending, the term of the loan, the level of deposit or equity in the loan, customer credit history, and customer risk profile. Finance terms and conditions together with information about the costs of borrowing, including credit fees, default fees, interest rates, and default interest rates can be viewed by clicking on each provider's links below:

MTF:

UDC:

MARAC: