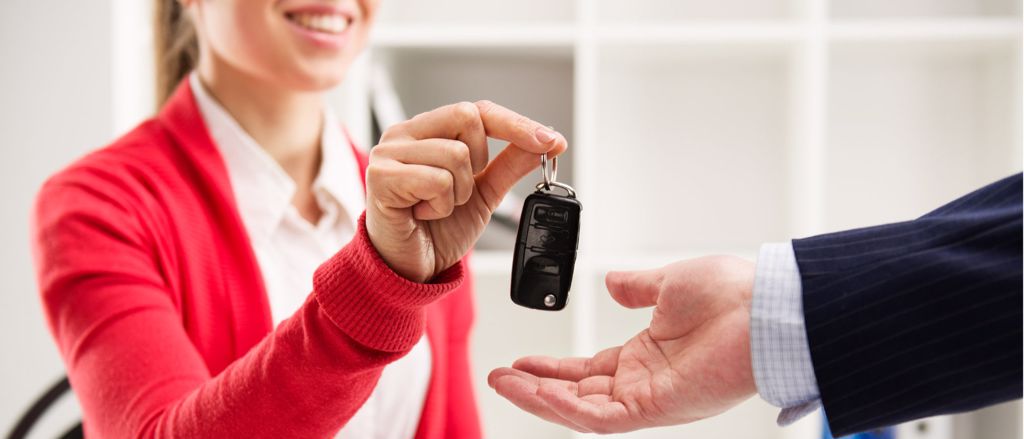 Meet The Avon City Business Team!
Finance Made Easy!
At Avon City Ford providing the best financial and leasing solutions for you is our top priority.
Our onsite Business Manager is here to discuss a flexible tailored finance or lease plan to best suit your requirements.
We have a range of options as well as insurance products to create a package that is the absolute "best fit" for you.
We can assist both individual purchasers as well as companies on both our new and used vehicles, as well as private sale purchasers.
Our goal is the same as yours - to help you get into the vehicle you want, working with you to make your finance a simple and painless process.

My Ford Finance can get you the vehicle you want, when you want it.
Ford Assured Future Value

This gives you a flexible finance solution that gives you peace of mind from the moment you get your new vehicle/ With three great options at the end of your agreed term, it means you can enjoy a new ford more often.

Hire Purchase/Finance Loan

We can provide many options for loans with 6-60 months terms, flexible deposits and residual options. We can also include mechanical warranties, payment protection and asset protection products making it a fully protected asset.

Finance Lease & Operating Leases

Lease your vehicle with the option to purchase for a fixed amount at the end of the term. With fixed monthly payments, low initial outlay and the option to return or replace at the end. Operating leases provide Fully maintained or Non-Maintained options. Essentially a rent and return option with fixed monthly payments. These can include a full maintenance package which covers all servicing, maintenance, tyres and annual re-licensing.

Ford Protect Mechanical Breakdown warranties are great policies to help protect you and your budget against the cost of unexpected mechanical and electrical breakdowns. With low claim excesses, these also include allowances for towing and car hire and 24/7 AA Roadservice is included.

Payment Protection Insurance protects you, your family and your budget if the worst happens. The main risk of financing a car is if something happens to your ability to earn money. Payment Protection covers your vehicle loan or lease repayments to the extent of the policy limits in the case of illness, accident, redundancy, disability, terminal illness or death.

Guaranteed Asset Protection protects you against losses that may occur when your vehicle is deemed a total loss, you may find the insurance payout is less than the figure required to settle your loan balance or vehicle lease.
If you have any questions regarding your finance loan, please contact the following;
UDC Finance – 0800 500 832 | COVID Update
MTF Finance - 03 477 0530 | COVID Update
Marac Finance - 0800 852 020 | COVID Update
The above information is provided as a general guide only. Please speak with one of our Finance and Insurance team for specific information including criteria, terms and conditions, etc. Under the Financial Services Legislation Amendment Act 2019 (FSLAA) we operate under an "information only" model meaning that we provide information about the facts and features of a product only. We are allowed to assist consumer borrowers in order to comply with our lender responsibilities (we have a number of obligations including to perform affordability and suitability assessments in relation to any proposed lending to help consumer customers make an informed decision about whether or not to enter into a loan contract), however, Avon City Ford and its Staff do not provide regulated financial advice in relation to loans or insurance.